After renting commuter bikes in NYC to get around (which didn't come with helmets!) and hearing about someone getting hit by a bus on a bike (yikes!), I really think it's the perfect time to be sharing this vlog.
Related: I Went Bike Shopping With My 13 Year Old
Choosing the right helmet for both my daughter and myself was a big part of our bike shopping process. Did you know about the foam and life span of a helmet?? There's a lot to think about!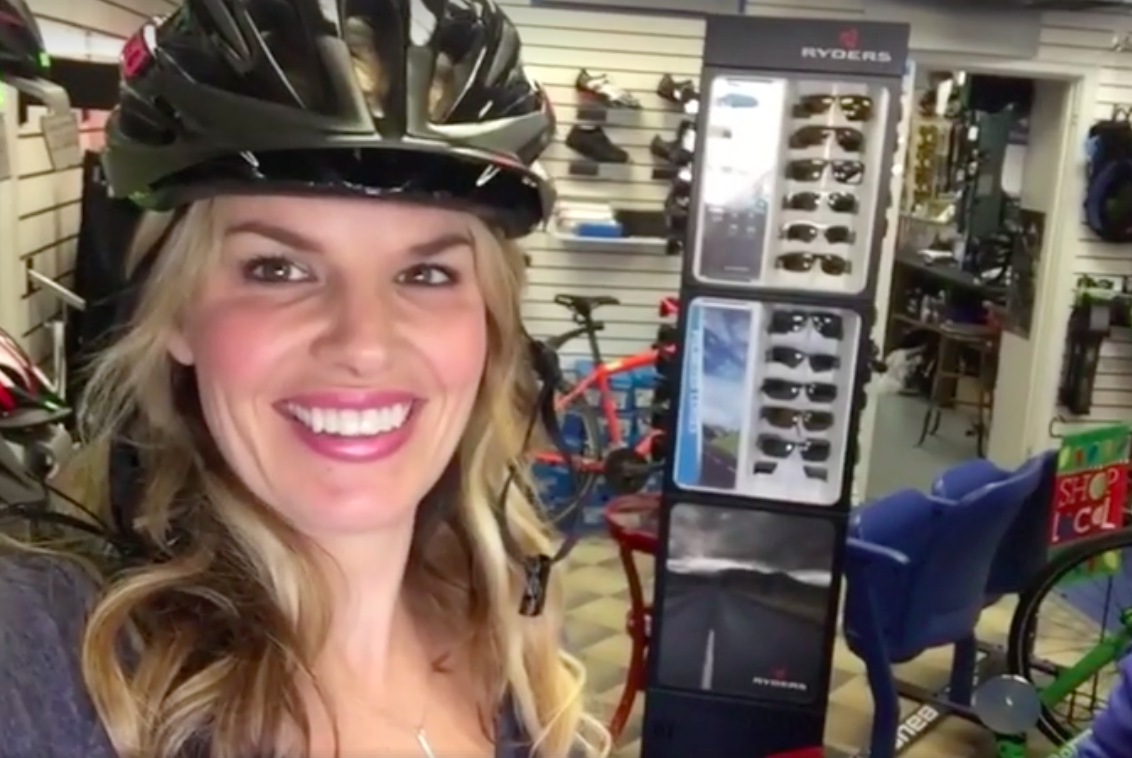 Thanks again to Ben from Fontaine Source for Sports for outfitting us! Watch the vlog and learn how to find the right bike helmets for you and your family!