When Abbie Lombardo decides to compete, she does it with a solid intention to win.
Last August Abbie entered her first fitness competition, the Winston Roberts Open. She placed 1st overall.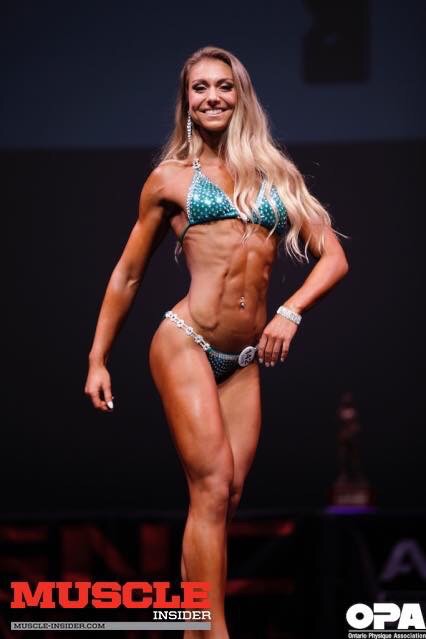 Eight months later, in May of 2017, she entered the Ontario Provincial Championships. There were a total of 88 girls in her category. Abbie took first place!
Fitness competitions are a misunderstood often controversial sport, so Abbie decided to explain why she puts herself through such gruelling discipline and sacrifice.
She is quite a dynamic young woman! Sit back, turn up the volume and listen to how Abbie has shifted her body image and inspires me to make healthier choices.