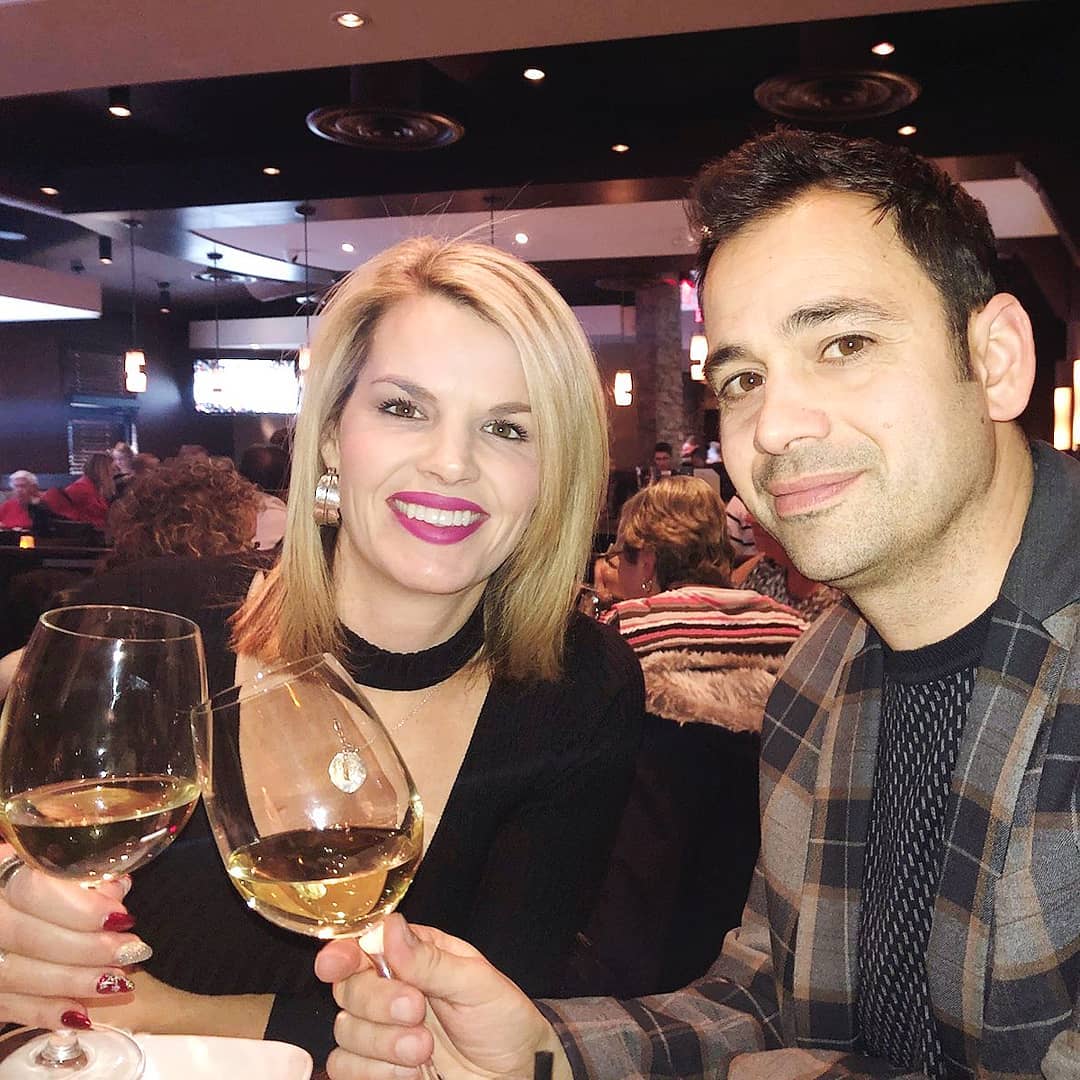 What a year!! Compiling the best of 2017 was a huge challenge but also incredibly inspiring.
There is literally thousands of hours of footage, narrowing it down to minutes is a huge task, but I love it. I think that's what's great about year end, we reflect and celebrate what we've accomplished.
So often we don't recognize the progress we make until we look back and see it accumulated.
The people who came into our lives in 2017 leave us with a lesson. There were so many great moments to relive, here's just a few.
Number #10: Kids and winter clothes! If I knew then, what I know now!
Number #9: If you're follow us on Instagram, you probably know how much I love our Rotospa. This video will show you exactly why!
Number #8: A flashback to our Prince Edward Island vacation back in August! What an amazing trip. In this video, you'll get to see Lord's Seaside Cottage and meet the amazing family who runs it. (I could use a little of this weather right now… looking outside at all that snow is making me long for SUMMER!)
Number #7: Are you ready to go line dancing with Dolly? She 87, fierce as ever, and you're going to love her. What an inspiration!
Number #6: This one's for all the hockey parents out there!
Number #5: This is one of the most emotional videos of the year and I was honoured to be able to share Harrison's story with all of you. Thank you to everyone for sharing this interview.
Number #4: This simple tool can help save so many lives. This video is a call-to-action for anyone who owns a restaurant, a business, or works in a place where the public gathers. So important!
Number #3: I went behind the scenes at a local food bank and learned SO much. This was a powerful experience.
Number #2: A raw and unfiltered parenting rant for all those parents who have kids struggling in school. Trust your gut!
Number #1: The most popular video of the year is a subject that hits close to home. You got a sneak peek of this from video #4, but this is the post that started it all. We want to help change EpiPen policy so we can SAVE LIVES.
I am truly grateful for all of you who trust me to tell your story.
2018, I can't wait to see what's next!
PS. A new year, a new name? Almost! You'll now find us at @mfvlogger on Instagram and Twitter!