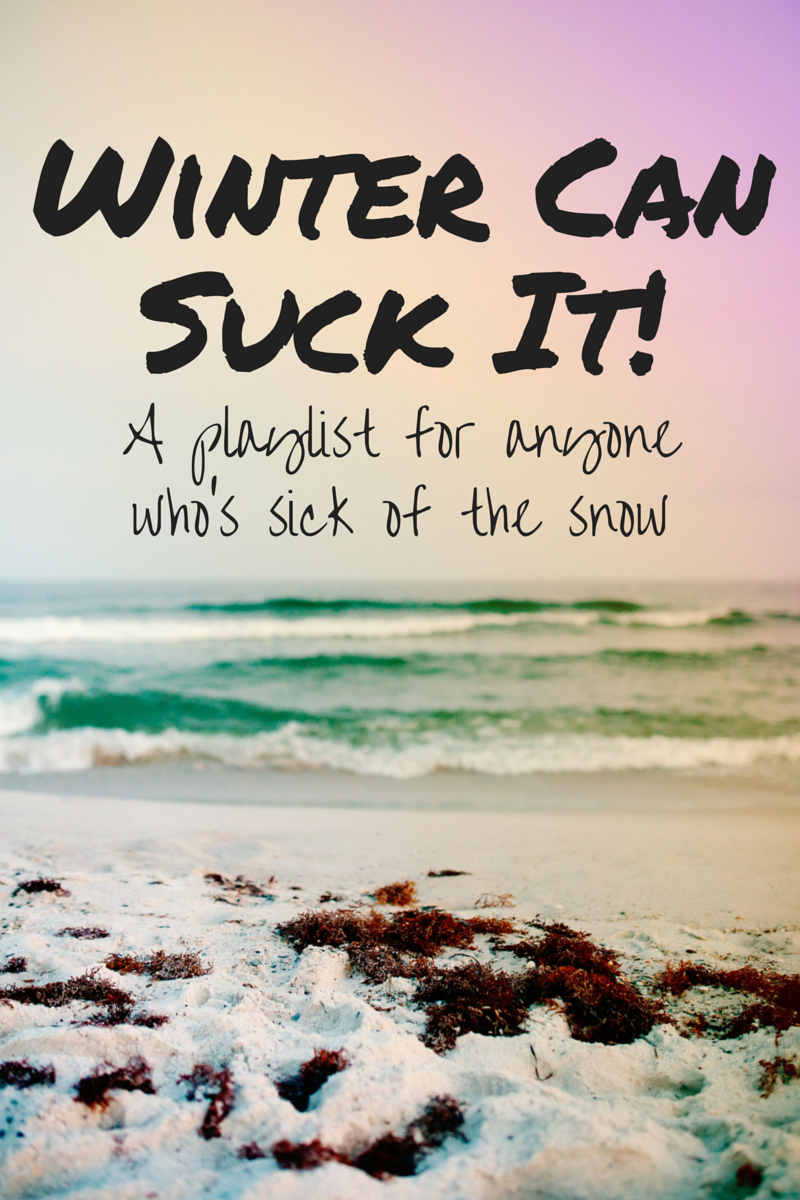 Loving these tunes. I've said it before, but music is my therapy. Cranking the tunes with the kids and rocking out, is well, the friggin best.
http://youtu.be/7-_fMzML4UQ
I've also done a bit of throw back in ode to my cat Simon.  She was named after the amazing Paul Simon.
A little taste of our "family rock out sessions"
Those were the days…..POOLSIDE, heat and sun.  It shall come again…it always does.
MF