I recently got tape-in permanent hair extensions from Salon Sorella & Day Spa.
You can watch the full VLOG by clicking here.
I love them VERY much, but they were feeling like they needed to be blended better. I was hesitant to cut them, because I was worried I would lose too much of the length, which is why I got them in the first place!
Turns out I have an amazing stylist who knows how to cut hair extensions REALLY WELL!
Watch the vlog below (less than 4 min watch time):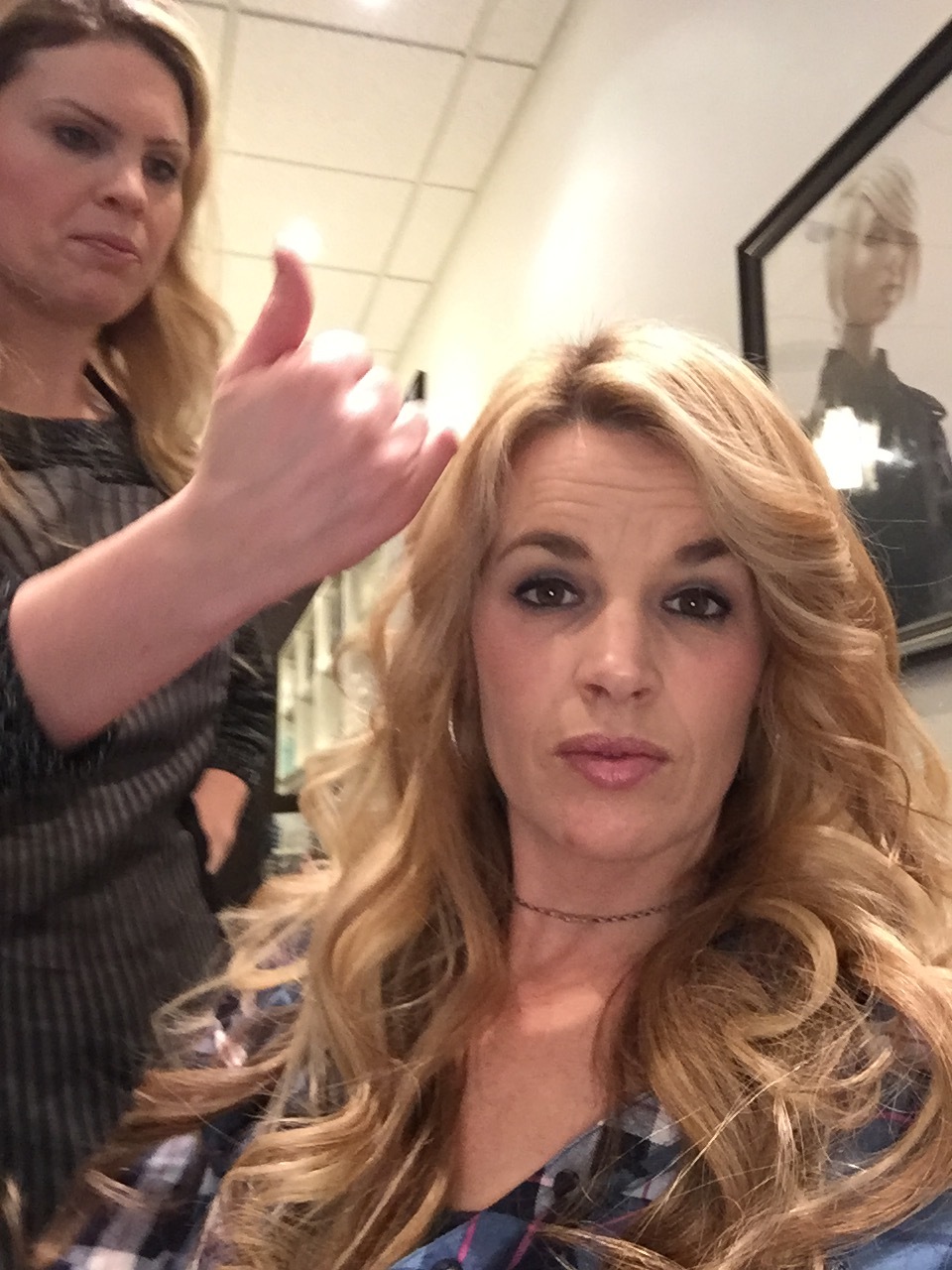 I'm thrilled with how they turned out!