Before making the decision to get Botox and filler, I had been thinking about it for at least TWO YEARS. It wasn't an overnight decision, and I talked to a LOT of people about the procedures to learn as much as I could before diving in.
In this video, I'm chatting with the professionals at the Kawartha Cosmetic Clinic, where I had the work done at the end of January 2017.
In this video, I'm getting the answers to questions that you guys had about Botox and filler, including:
What is the difference between Botox and filler?
What's in them? What's it made of?
What happens if you stop using it?
Is it preventative?
How often does it need to be done?
How much does it cost?
I'm not going to go into a whack of detail here because I explain my process in depth in the video, but I will show you some pictures! These images show my before and after transformation. It takes two weeks to see your full results and I'm thrilled with the effect.
It was important to me that I didn't change the way that I looked. That's a big misconception about procedures like Botox or filler… I just wanted to look like a fresher version of myself. We've all see cosmetic procedures gone bad and that's why I did as much research as I did before making the choice.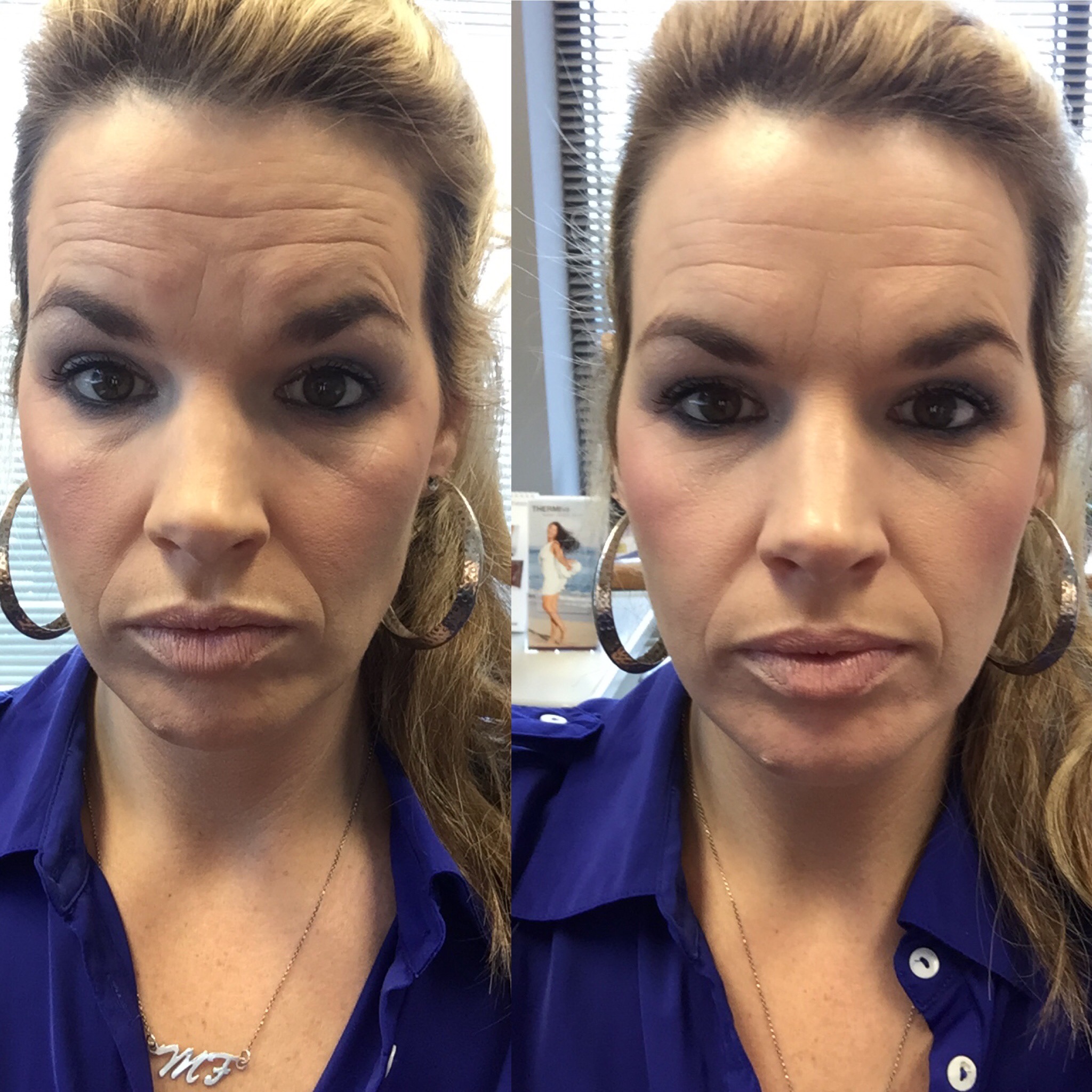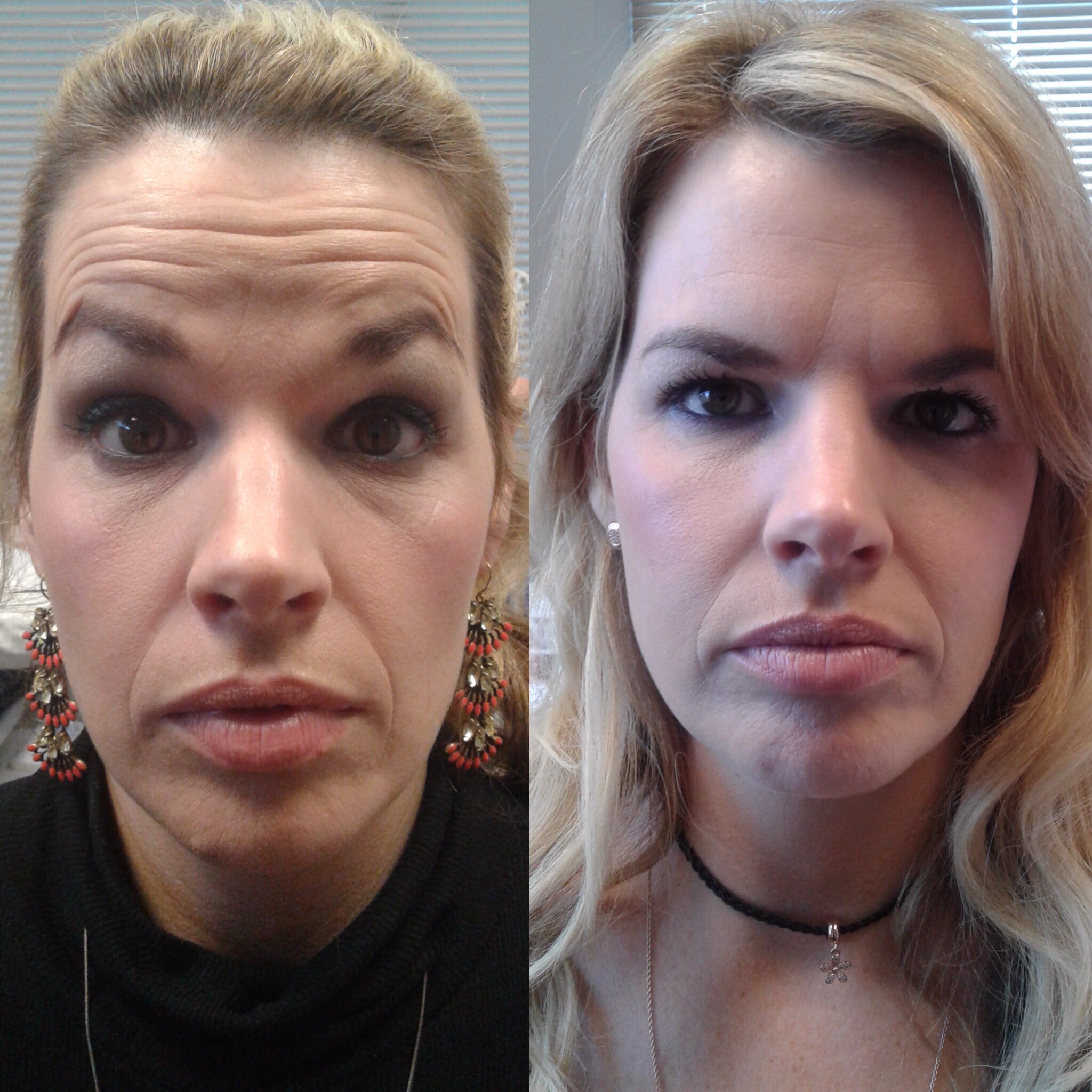 If you've been thinking about Botox, I urge you to watch the video and learn more, or contact professionals in your area so that you know you're getting the best information available.
Thanks for watching!