One of my favourite spa treatments is the steam room. They're relaxing, detoxifying and awesome.
I was recently invited to try out the "Hydration Station" at Bronze Bliss in Lindsay. My assistant Niamh and I visited the tanning salon to check out what is described as a steam/sauna pod. It's designed to hydrate your skin as well create an incredibly relaxing environment.
The pod is heated by infrared lights. It is UV free with a maximum temperature of 48 degrees. (FYI: I took the max temperature setting!)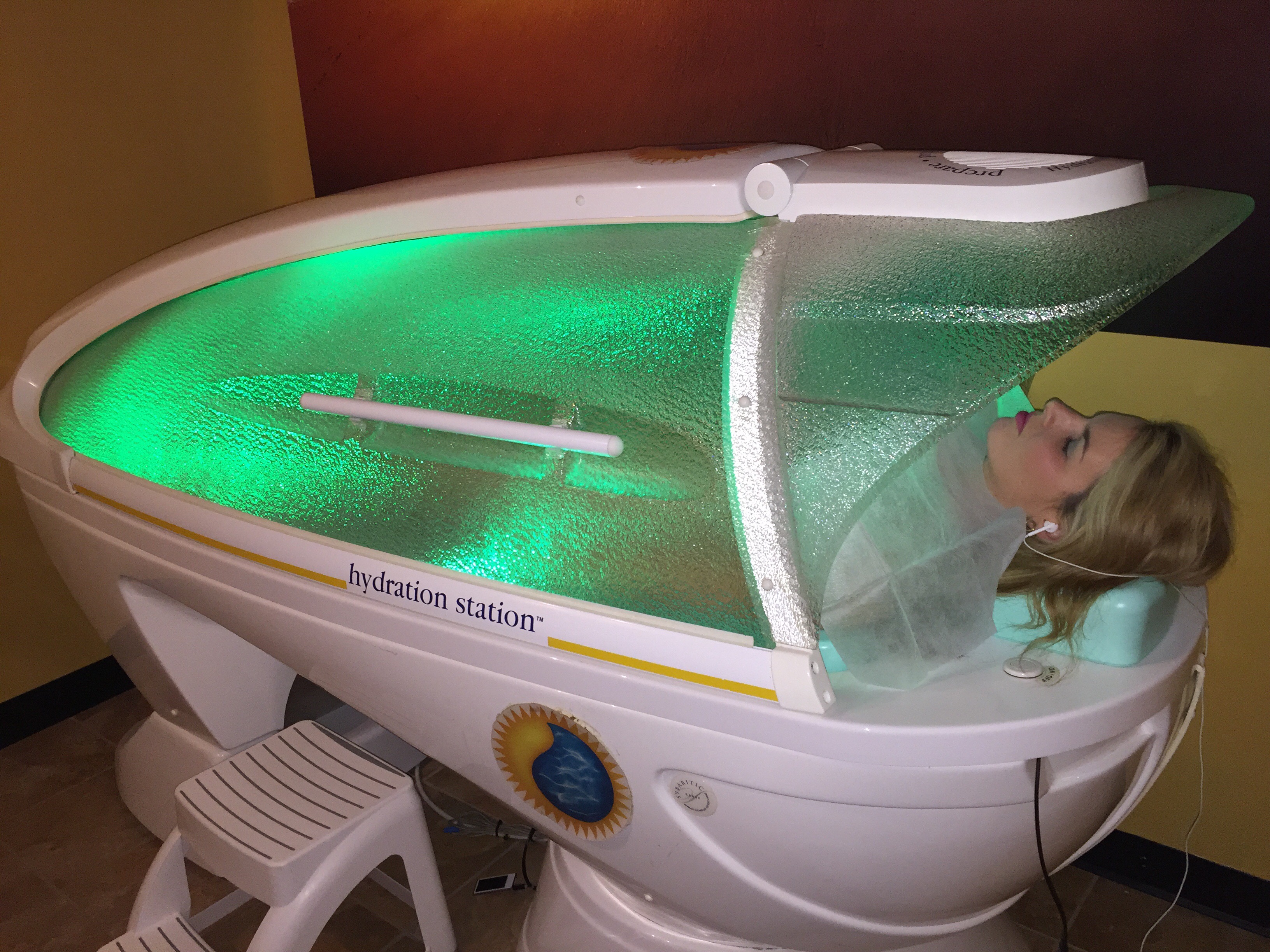 You can customize the pod to whichever settings you wish:
The aromatherapy (there's a few scents to choose from)
The length (20 or 30 minutes)
The degree of vibration (minimum to maximum. I did a relatively low setting)
Overall I really enjoyed it. Watch the full vlog above, to get my instant reaction that I recorded right after the treatment!
It was like being in a steam room, but lying down, so it was easier to relax. I do think if you are claustrophobic that you may not like it, you are in a pod. There's lots of room for your body to move within it and your head is exposed, but it may not be for everyone. *People with highblood pressure or pregnant women are not recommended to use the Hydration Station.
The cost of the sessions vary depending on how many you purchase:
$35 per session
5 for $125
10 for $200
Bronze Bliss also offers "Hangover Sundays" where sessions are half price at $17.50.
Giveaway
If you want to give it a try, Bronze Bliss is offering five free sessions! Simply comment on the video for your chance to win. Feel free to tag a friend who you think would enjoy it!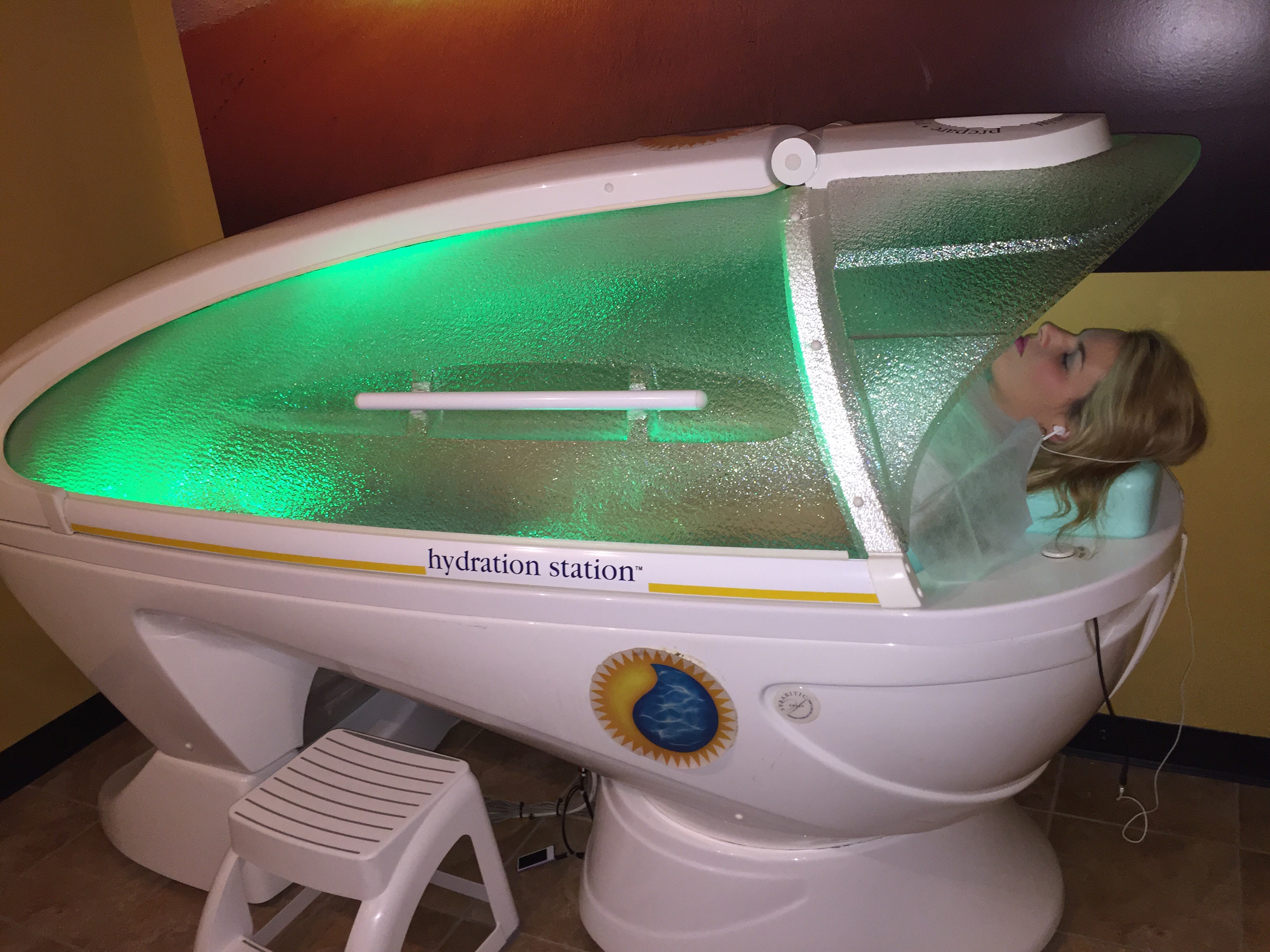 Thank you to Bronze Bliss for sponsoring this post. As always, all opinions expressed are mine.