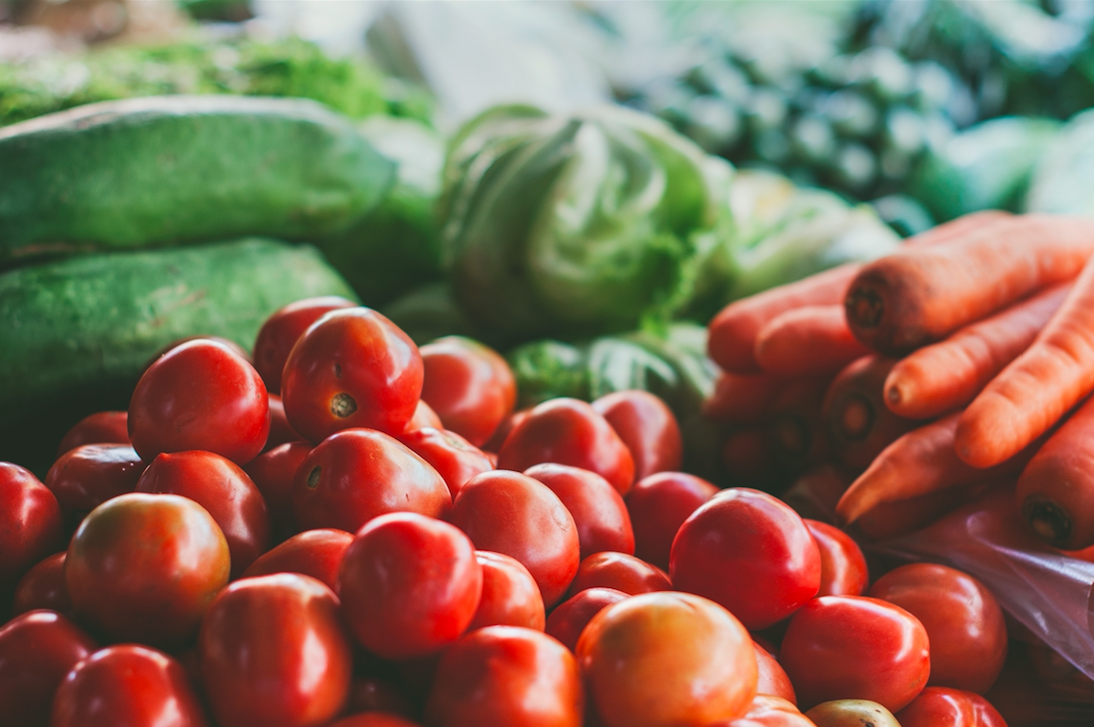 Would you be excited to see your kids eating more fruits and vegetables?
Of course you would!
This summer, I'm jumping on board with the Healthy Kids Community Challenge, to help families get excited about growing, preparing, and eating a lot more fruits and veggies!
When kids are more involved with how their food is grown and brought to the table, they eat more, they have a better understanding of the value in eating healthy food.
I'm thinking this'll be our Little House on the Prairie moment, yeah? 😉
If I can do this, you can do this. I'm super excited to be a part of this challenge and I hope you'll join me! Throughout the challenge, I'll be planting a garden with my kids (yes, me! I'm diving right in!), learning to care for and harvest our own food, how to prepare what we've grown, and all around how to get the kids as involved as possible in every moment.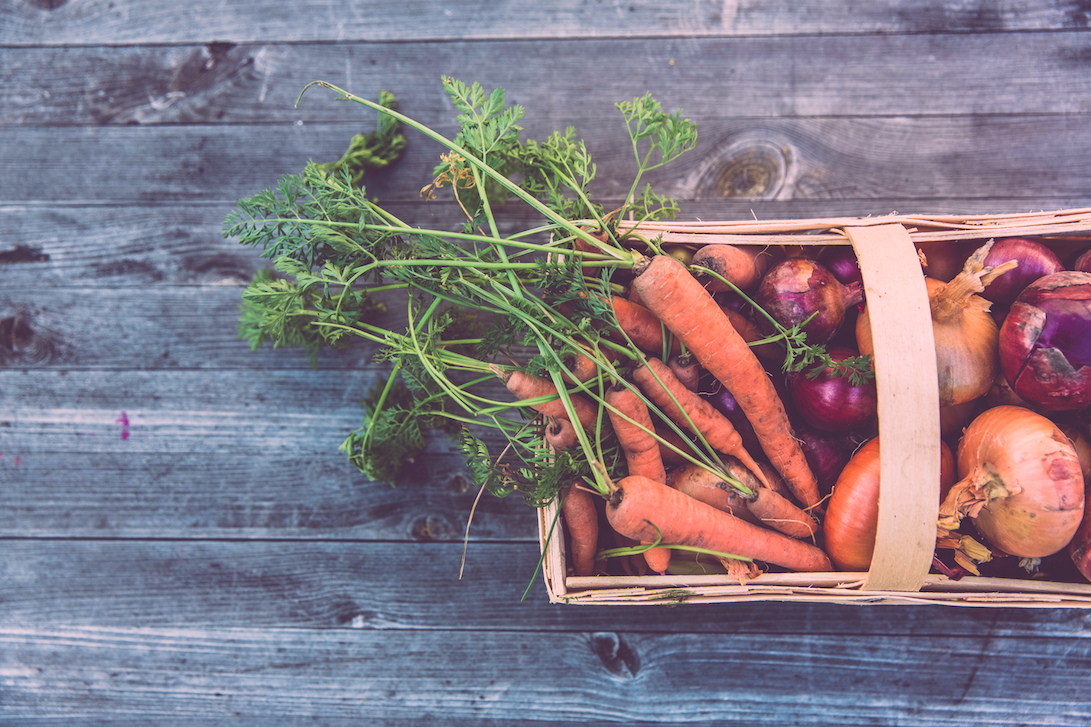 The more kids know about where food comes from, the better prepared they are to continue living a healthy lifestyle as adults! Yes!!
Watch the vlog and tell me how you get your kids to eat more fruits and veggies, and feel free to leave your tips on getting kids involved with the food they eat too!
I can't wait to hear from you. Let's grow healthy kids and a healthy community together!
Be sure to follow the Healthy Kids Community Challenge on Facebook and Twitter.
---
JUNE 12, 2017 UPDATE: The gardening has begun!! Click here to watch our vlog and see how the planting is coming along! It's a labour of love, that's for sure!
This series is sponsored by the Healthy Kids Community Challenge. As always, all thoughts and opinions are my own.