Microneedling (also known as collagen induction therapy) is a minimally invasive treatment to rejuvenate the skin. A device with fine needles creates tiny punctures in the top layer of the skin, which triggers the body to create new collagen and elastin. Results can include improved texture and firmness, as well as a reduction in scars, pore size, and stretch marks. Microneedling may also be combined with a topical treatment, like PRP (platelet rich plasma) or another vitamin-rich serum.  (courtesy www.realself.com)
I have heard great things about microneedling and was anxious to try it, specifically to treat the scarring I have on my chin.  Microneedling has a variety of skin care applications.  The basic idea of the treatment is aeration, yes like aerating your lawn.  A sterile needle with multiple ends is applied on the skin injecting a vitamin serum into the skin.  It helps with scarring, stretch marks, hydration, elasticity and overall skin rejuvenation.
I have wanted to try it for a while but I was concerned about the "after care" and what my skin would look like after.  I didn't know how long it would take to heal.
Finally I tried it with my trusted skin Mama, Jen of Kawartha Cosmetic Clinic.  I vlogged not just the process, but my skin after the treatment. I was surprised at how easy it was and how little down time I needed to heal.   Watch the vlog and let me know what you think!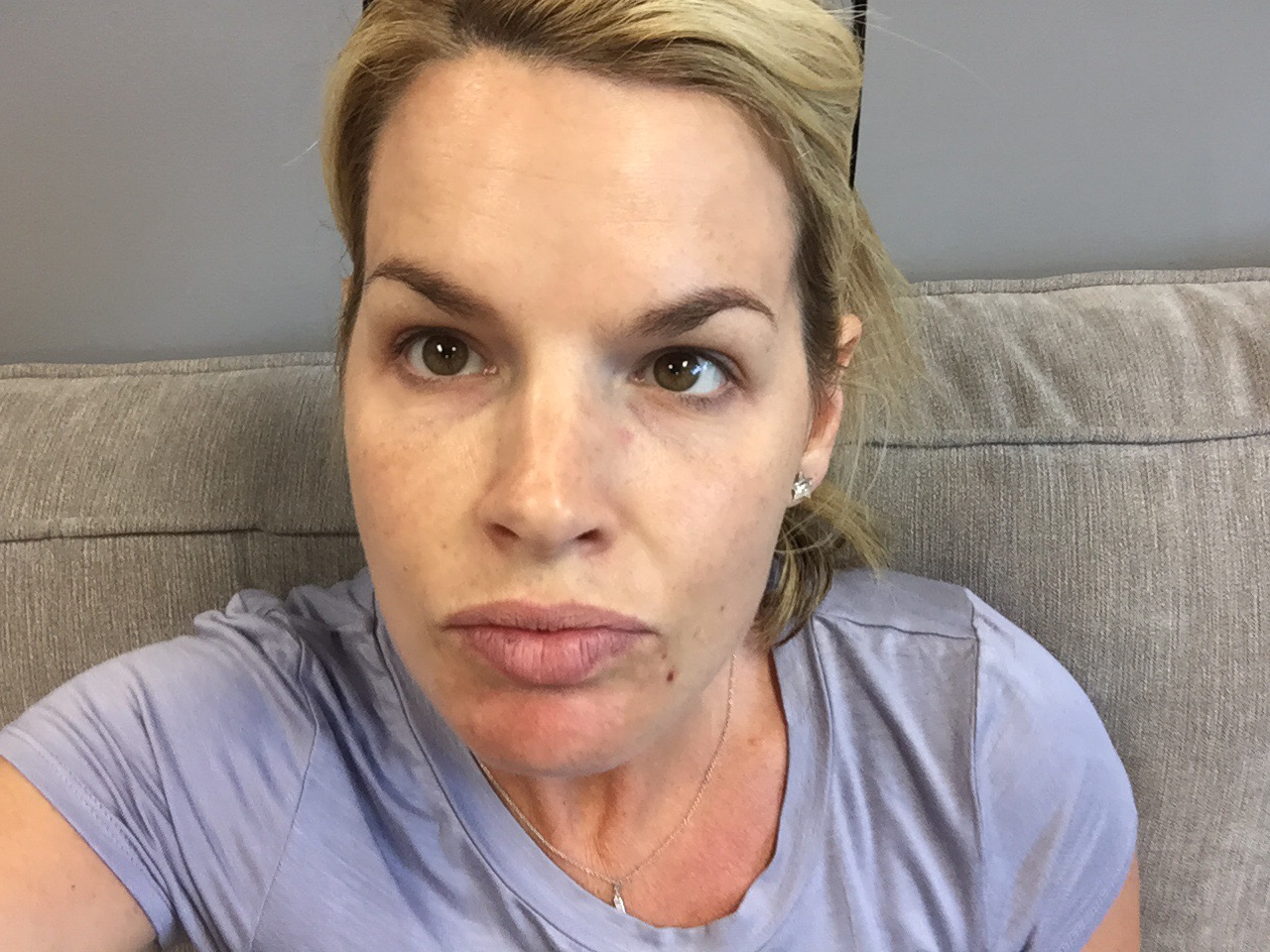 The cost of the treatment is $189, and you can treat almost any area of your body!!
Also if you haven't already subscribed to my Youtube Channel, I would LOVE it if you would!  Simply click HERE to subscribe!
Thanks and happy skin care!
MF
*This post is sponsored by Kawartha Cosmetic Clinic but all opinions expressed are my own.