On Monday, my son taught me a lesson. He reminded me of something I've been subconsciously working on and something that I need to set an example about for my kids.
Watch the video and join in the conversation on Facebook.
PS. This is the tea steeper I'm using from David's Tea. It comes in two sizes!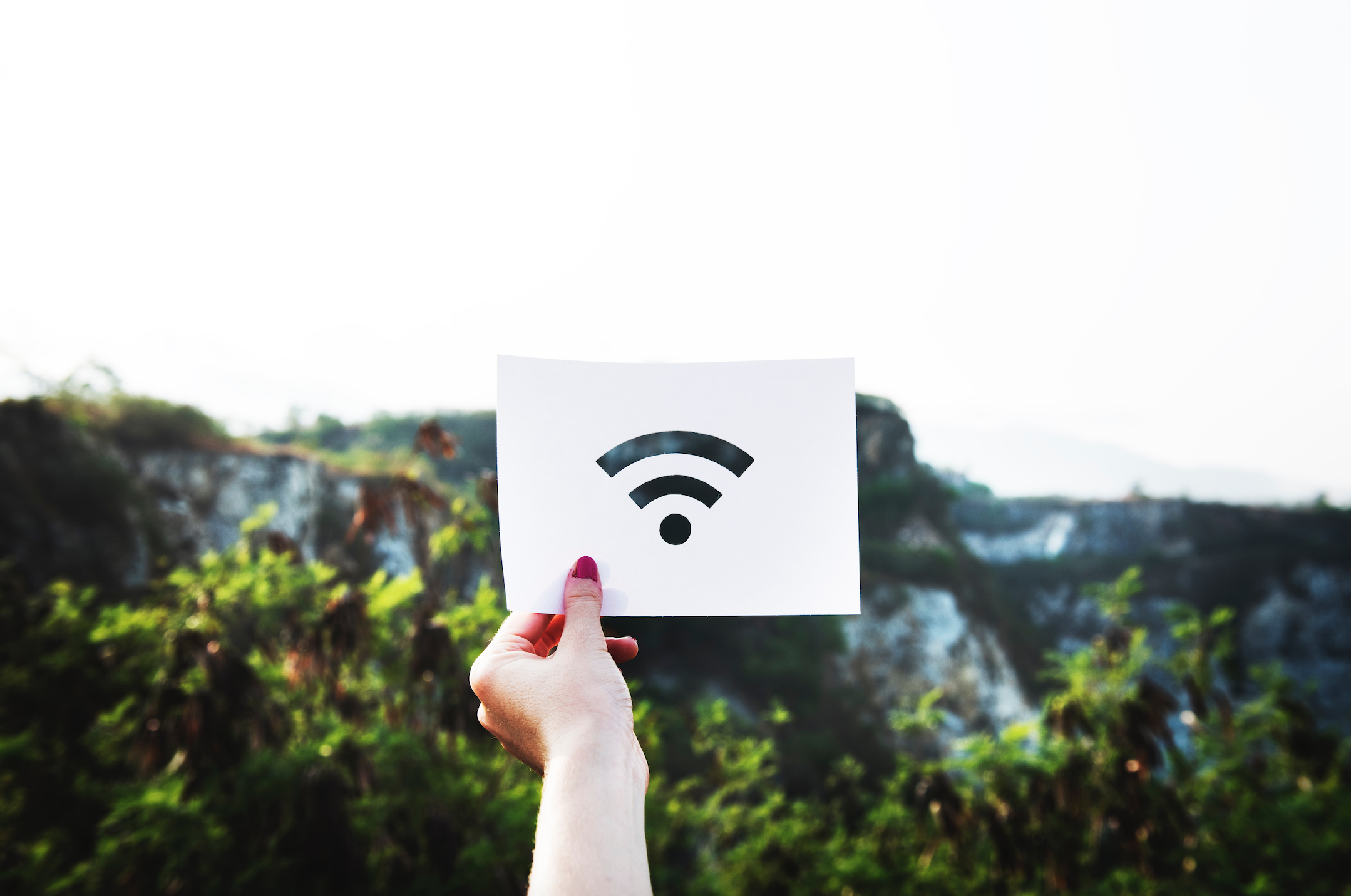 Photo by rawpixel on Unsplash.