Welcome to part 2 of our 3-part series on Junior Achievement and their "More Than Money".
This program is a fantastic way for kids to learn financial literacy… while having fun! It is offered at NO cost to teachers and schools by JA Peterborough, Lakeland, Muskoka.
The students in this video are in grade 6 at St. Catharine's School in Peterborough, Ontario.
Watch to get an inside look at the program. It's just incredible… and so important for the future of the next generation!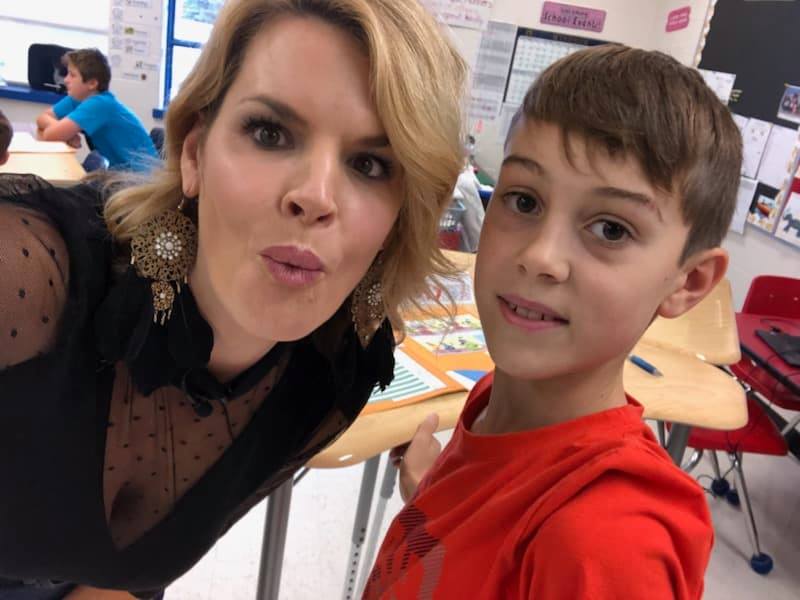 Thanks so much for watching, commenting, and sharing.
Click here to watch part 1: How To Get Students And Educators to Achieve!
Sponsored by Junior Achievement. Learn more at jacanada.org.