When you hear the word 'autism', what's the first thing that comes to mind? It might not be 'race car driver' but I'm going to show you a video that might change your mind!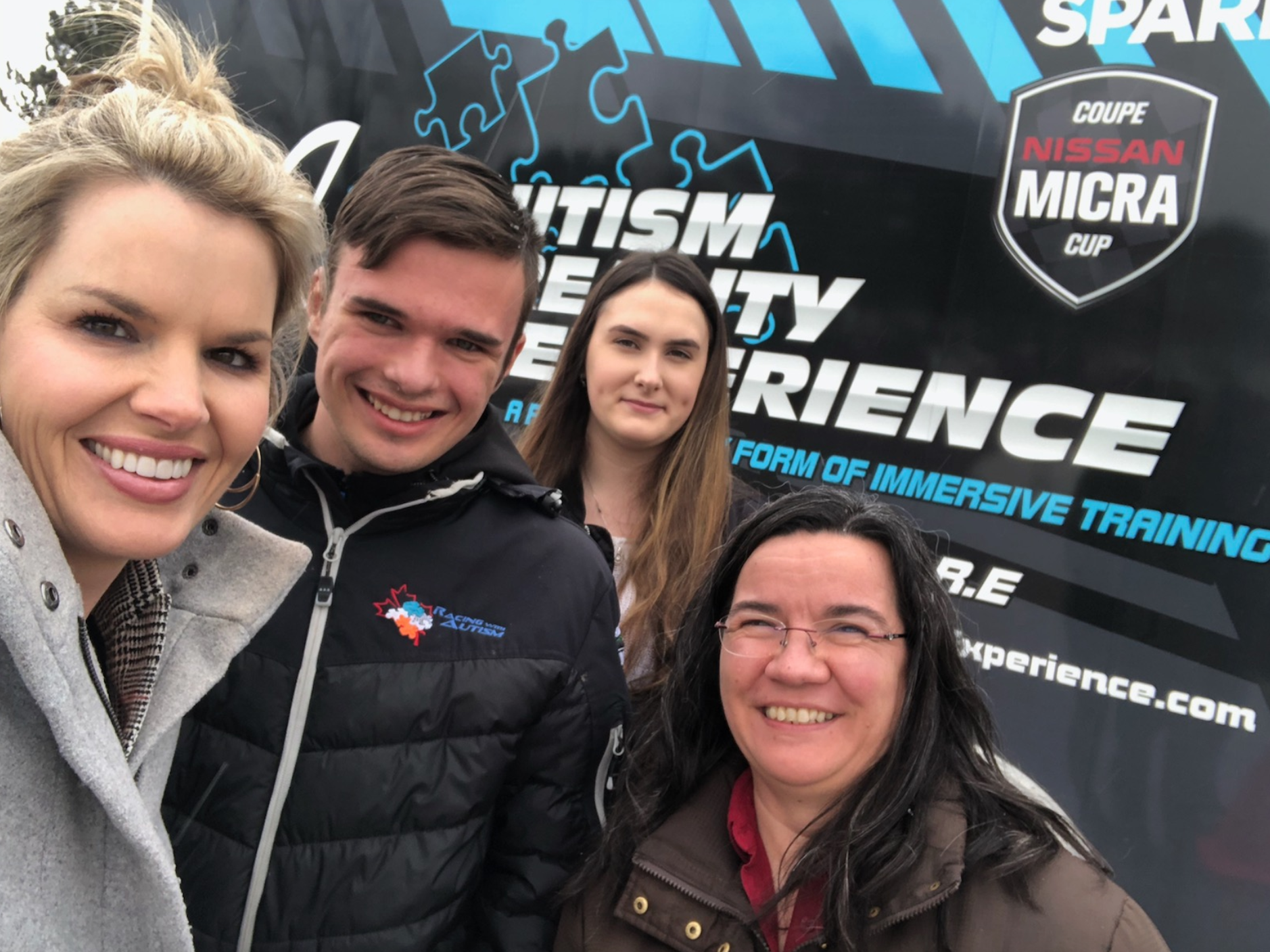 I recently had a chance to speak with the incredible people behind the Autism Reality Experience who are helping to change the perception of what autism by helping people to get a better understanding of what it's like to live with the condition.
From their website:
The Autism Reality Experience is designed to give participants a virtual experience of living with autism. This is a very practical, hands on experience that gives participants a greater insight into autism and helps us see the world from an autistic person's perspective.
Watch this video to learn more about the program and the difference it is making in the lives of those living with autism!
Thank you so much to everyone behind the Autism Reality Experience for all your hard work and dedication. You are amazing!
Please share this video with your friends and join in the conversation on Facebook.