Episode 4 of Michelle Live In Show is available for you to watch for FREE! Grab some popcorn, pour that coffee, and enjoy! And if you missed our previous episodes, you can watch them all here.
Michelle Live In Show: Episode 4 from Michelle Ferreri on Vimeo.
Thank you so much to Brooke Wilkerson for coming to visit us all the way from Nashville!
If you don't already know Brooke, she's a southern gal (born and raised in Kentucky) currently living in Nashville, Tennessee with her husband Tyler, and their three children, all under the age of six.
At 30, she's still unsure what she wants to do "when she grows up" but she knows she loves to write, and talk, and laugh.
Two of her children were born with Congenital Heart Defects (CHD). Both are doing fine now, but there were times when things were quite scary. It's unknown what causes CHD and there's no cure, so as a "heart mom" she uses her platform to raise awareness and money for CHD research.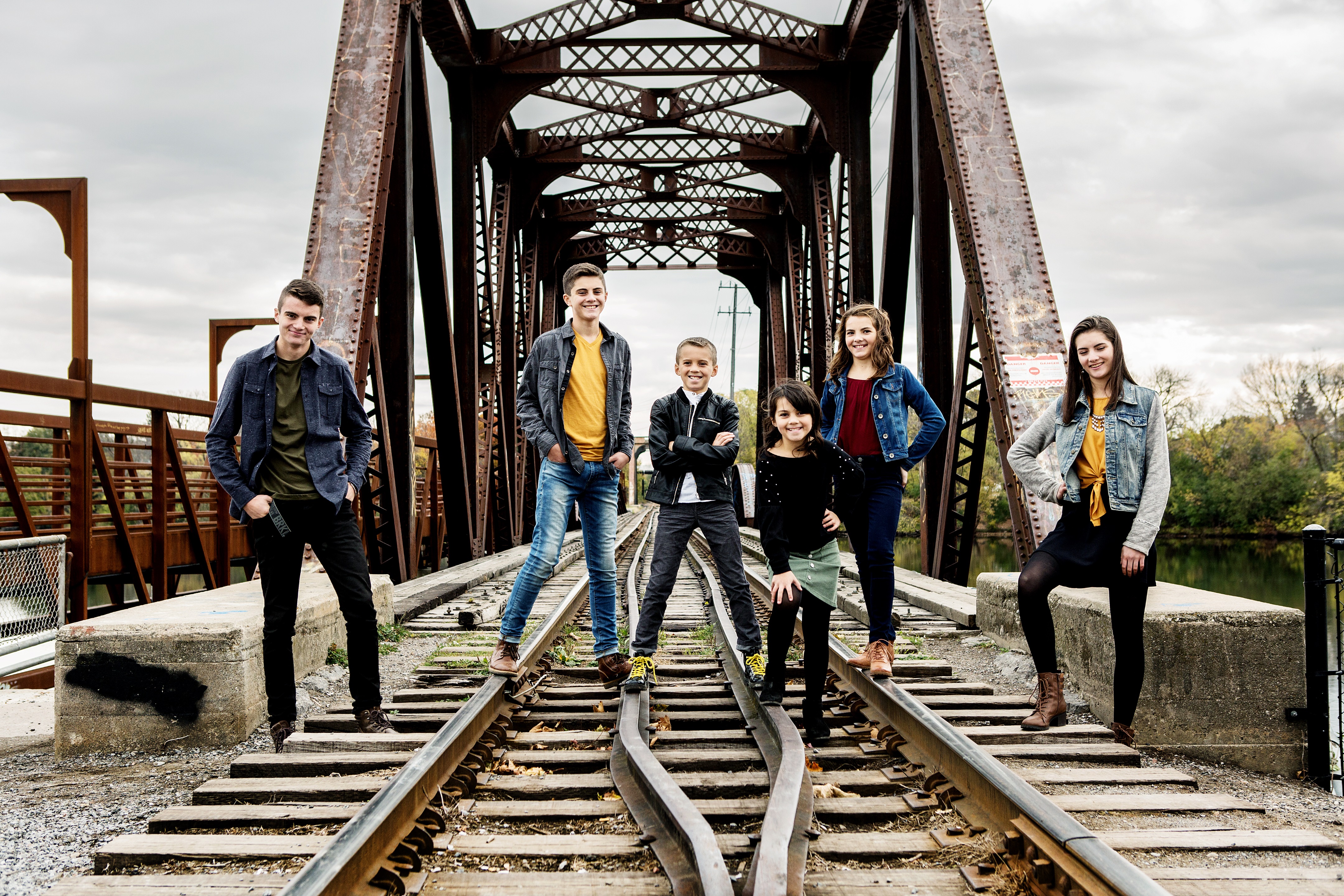 We were also treated to some amazing performances from The Next Generation Leahy. This family is so incredibly talented it's astounding. Make sure you watch to see them in action!