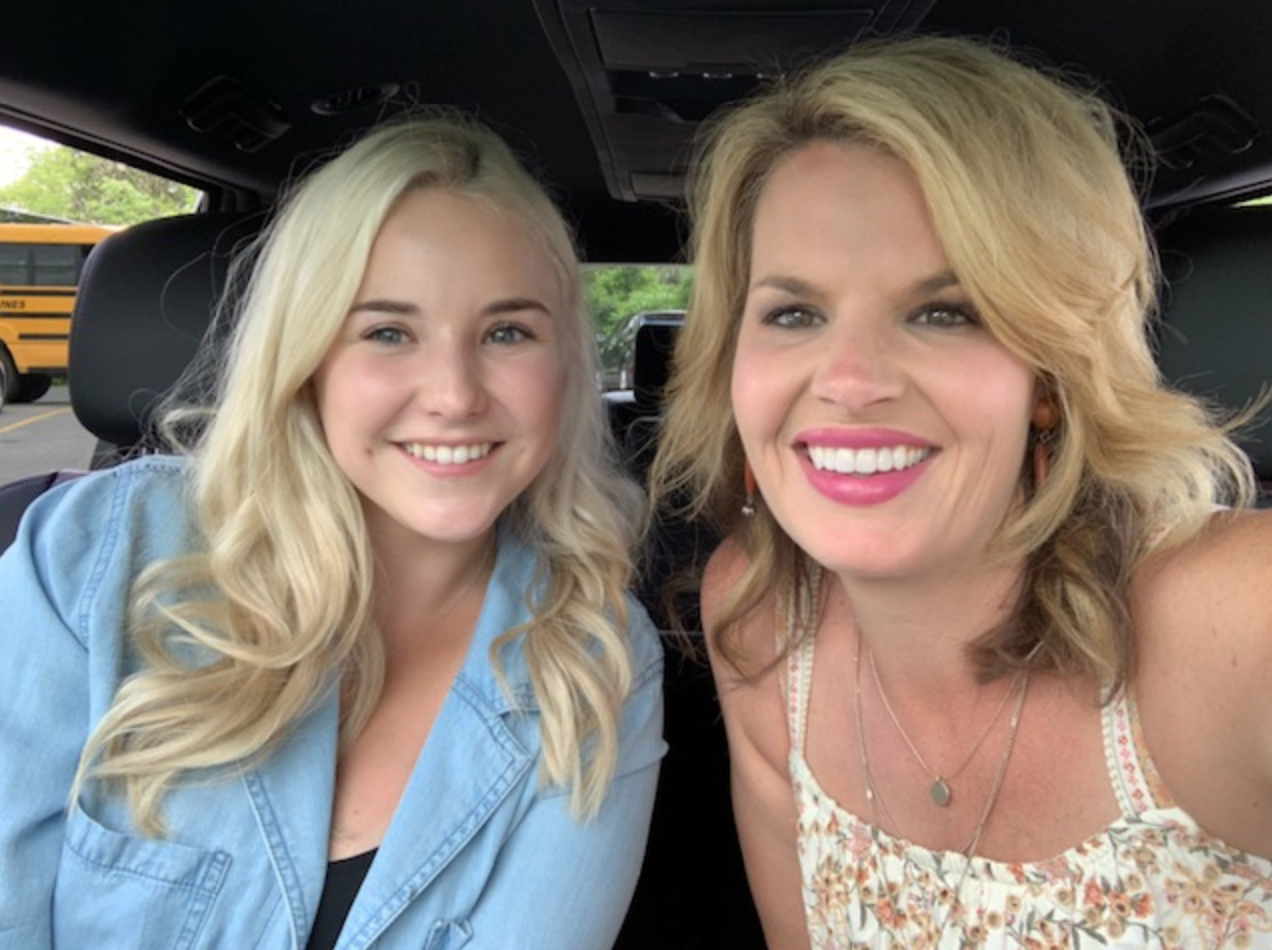 I am so thrilled to have Brianna back in my vehicle for another episode of Parking With MF. You probably remember this incredible young woman from a previous video on mental health and today she is sharing her story as a suicide attempt survivor.
Thank you so much for watching and sharing. Mental health needs to be talked about as much as possible. We are losing too many wonderful humans to mental health related issues and deaths.
Related: Hitting Back At Mental Illness
Please share this video and let's keep the conversation going. Every single day.
Thank you to JJ Stewart Motors for sponsoring Parking With MF and helping us sharing these incredible stories with the world.