Why would someone leave the "perfect" career?
In this week's episode of Parking With MF, Katie Wheler shares her story of personal growth and how she found the courage to take a leap and start something new and fulfilling.
Thank you for watching and sharing.
Be sure to join in the conversation on Facebook.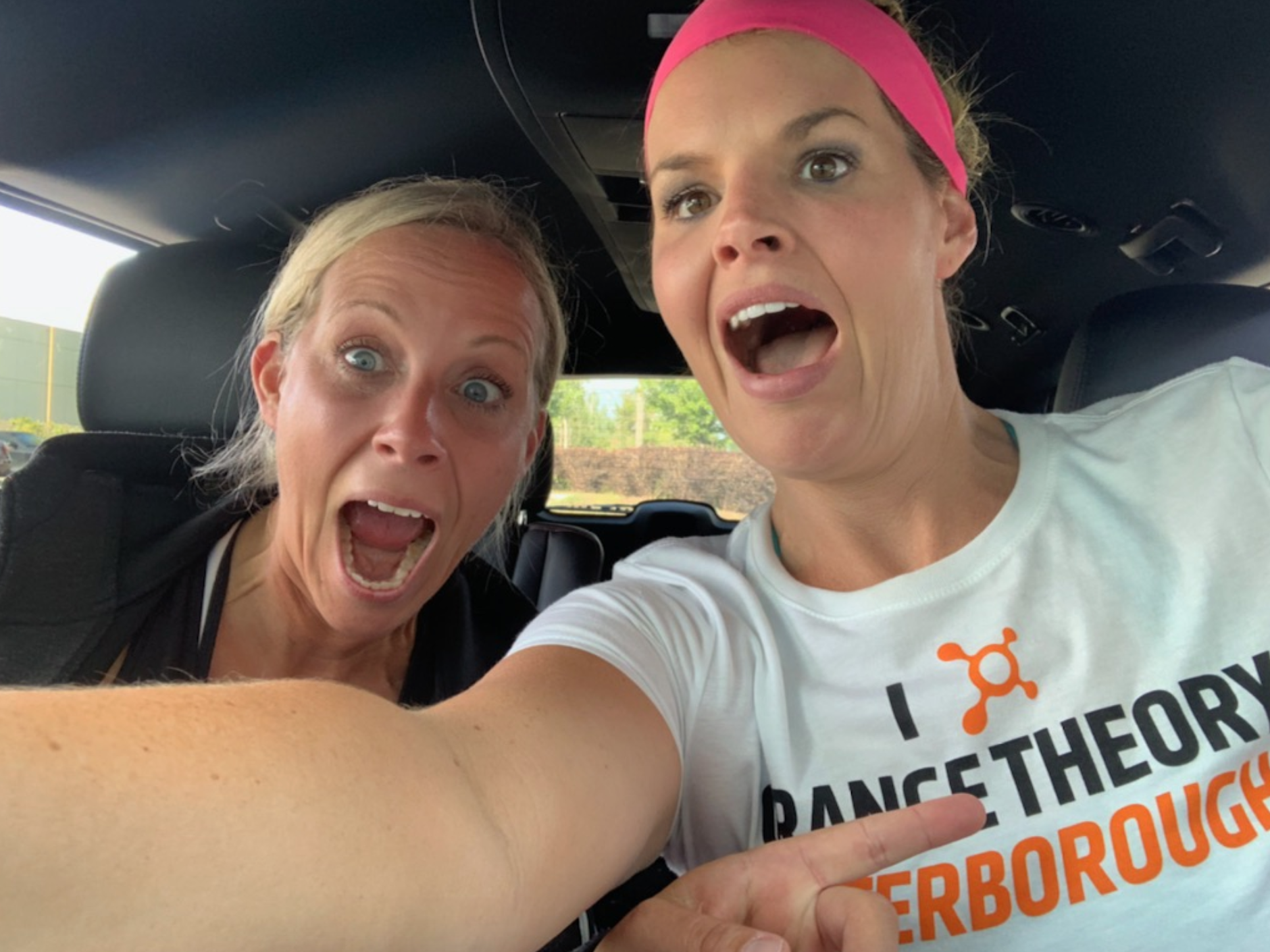 Thank you to JJ Stewart Motors for sponsoring these interviews and helping support our community.