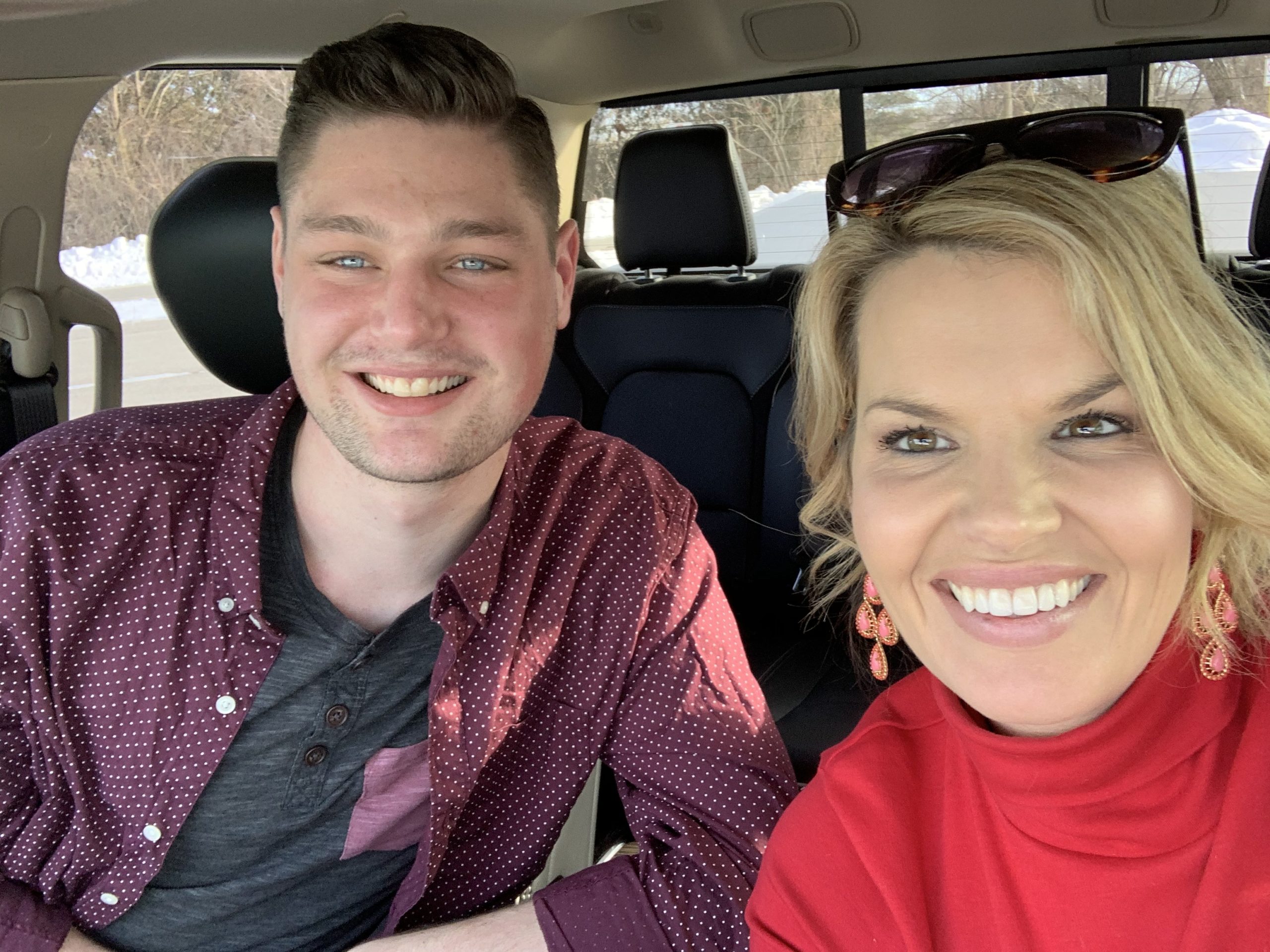 We need to educate ourselves.
We need to talk.
We need to watch what we say to our children.
I love that a young man is making eating disorder awareness his mission.
Please watch and share this episode of Parking With MF.
Thank you to Brian Petersen for sharing your story!
Thank you to our Parking With MF sponsor, JJ Stewart Motors, for helping us share these amazing stories from around our community.