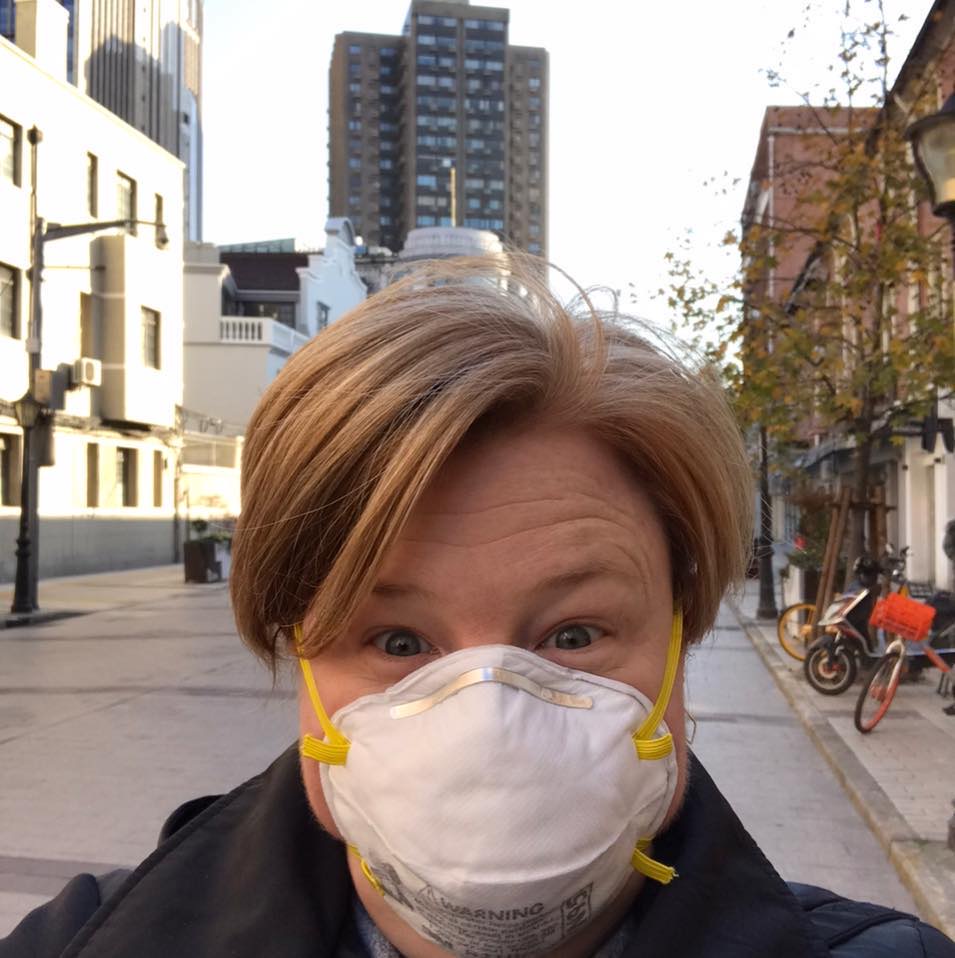 A local Lakefield woman has been at ground zero of COVID-19 in Shanghai, China. Sarah Peel shares her insight and advice on what we can expect in Canada.
Please excuse some of the technical delays.
You can join in the conversation and share this video on our Facebook page. Thank you for watching.
For more information on COVID-19 in Canada, you can visit the Government of Canada website: Coronavirus disease (COVID-19)