What if you woke up one morning and you couldn't see anymore? This is a reality for some people who experience vision loss.
We often take typical everyday things for granted, such as our ability to see. For those of us who have lived our lives being able to see the things around us, imagining a life without sight is nearly impossible.
Debby lost her sight 5 years ago. We met at one of my live shows where she raised her hand and volunteered for the dance battle. Her story is nothing short of inspiring.
When Debby lost her sight, it was sudden. She's  been an insulin dependent diabetic for close to 50 years. After a while, diabetes takes a toll on your body. Vision loss can be a common occurrence with this auto-immune disease. Learning to cope and manage her everyday life took a lot of adapting.
Debby showed me a tool she uses, it looks like a pen but it speaks to you. For example, when you take this pen and put it on a spice lid, it tells you which spice it is because they're labeled with a special sticker.
Traveling is something that Debby loves, and she didn't want her vision loss to take that away from her. As much as she could no longer see the places she was visiting, she could smell and taste the food, feel the sand in her toes and hear the things going on around her.
You don't get to choose the cards that life deals, but you do get to choose your mindset. A lack of sight is not a lack of vision.
Thank you so much to JJ Stewart Motors for allowing me to share these inspiring stories!
Click HERE to watch our interview.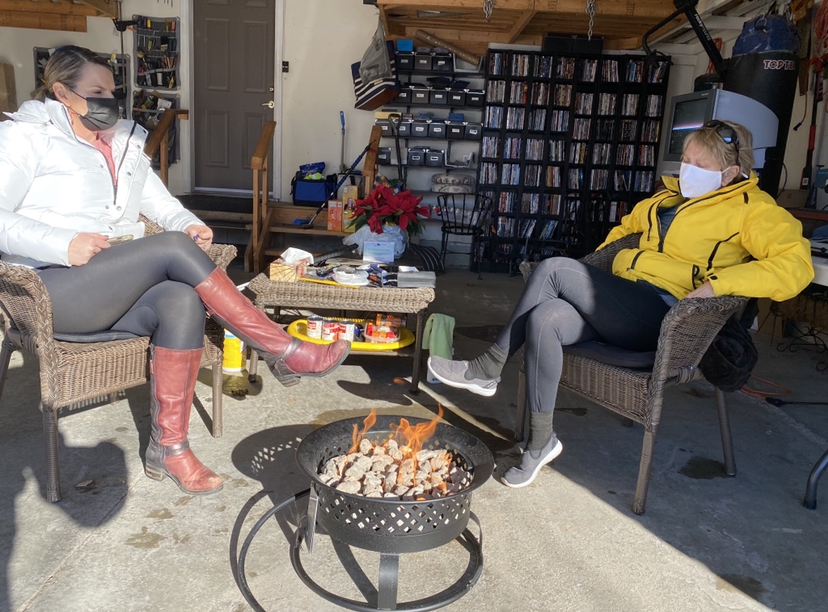 To learn more about diabetes, check out my interview with Emerson by clicking HERE!