Check out this sweet interview!
Last year, Dan and I took a trip somewhere truly Canadian. We took a trip out to Staples Sugar Bush in Cavan, Ontario.
Supporting the community and local businesses is the foundation of Dan and I's weekly adventures.
Bob and Jill have been in the maple syrup business for quite some time. Every year they head out onto the property to tap the trees and start the syrup making process.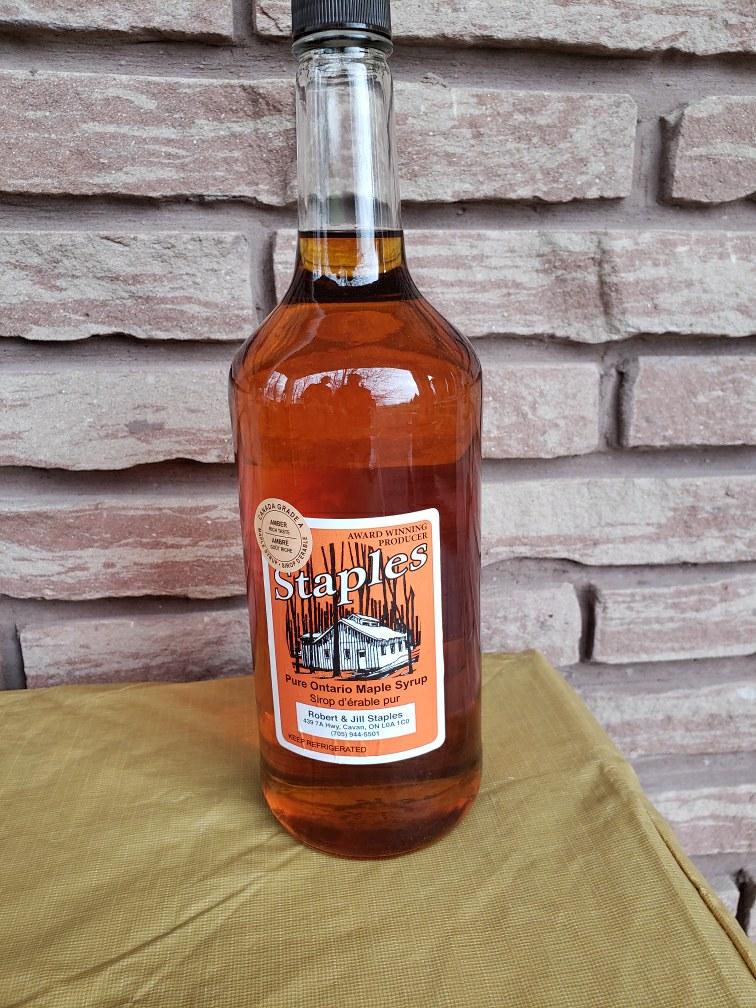 This last winter they tapped around 3400 trees. After the trees are tapped, they begin to collect the sap in order to get to the next step. Did you know it takes 40 litres of sap to make 1 litre of syrup? Once the sap is collected it's time to start boiling.
After boiling comes taste testing, pouring the syrup into jars and adding the labels. From start to finish, the process can take days.
Pure maple syrup contains micro-nutrients that you don't find in many other sweetness. These micro-nutrients have properties that protect your liver, pancreas and kidneys.
As the syrup is produced, it gets graded based on colour. The darker colours generally have a much stronger taste.
There's so much work that goes into making just 1 bottle of syrup. Bob has been at it for 55 years, and 35 years for Jill. It's truly a labour of love. You can tell there's a lot of love that goes into each bottle at Staples Sugar Bush.
This interview wouldn't have been possible without Dan and Peterborough Mitsubishi. Thank you for sponsoring me while also supporting our community and local businesses. The next time you need your car serviced, head on over to Peterborough Mitsubishi and tell them I sent you.
For more MF & Dan, click HERE!