Hey! We've been having an AMAZING week in Punta Cana. The big family vacation is in full swing and I just wanted to share some snapshots since I'm missing-in-action.
In a nutshell: Punta Cana is incredible and I wish I could bring all this sun home with me. Mardi Gras (watch the video!), the beach, the drinks, the food, the people… It's all doing the trick. We love it here.
Get that monkey off your back 😉
I spy a photobomber… ha!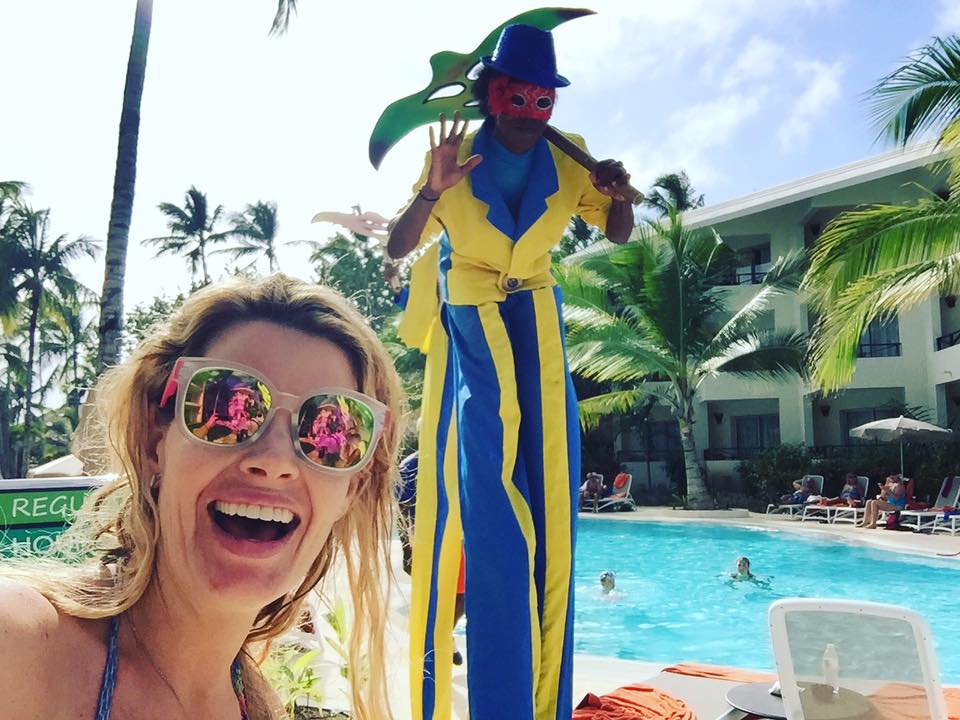 Mardi Gras!!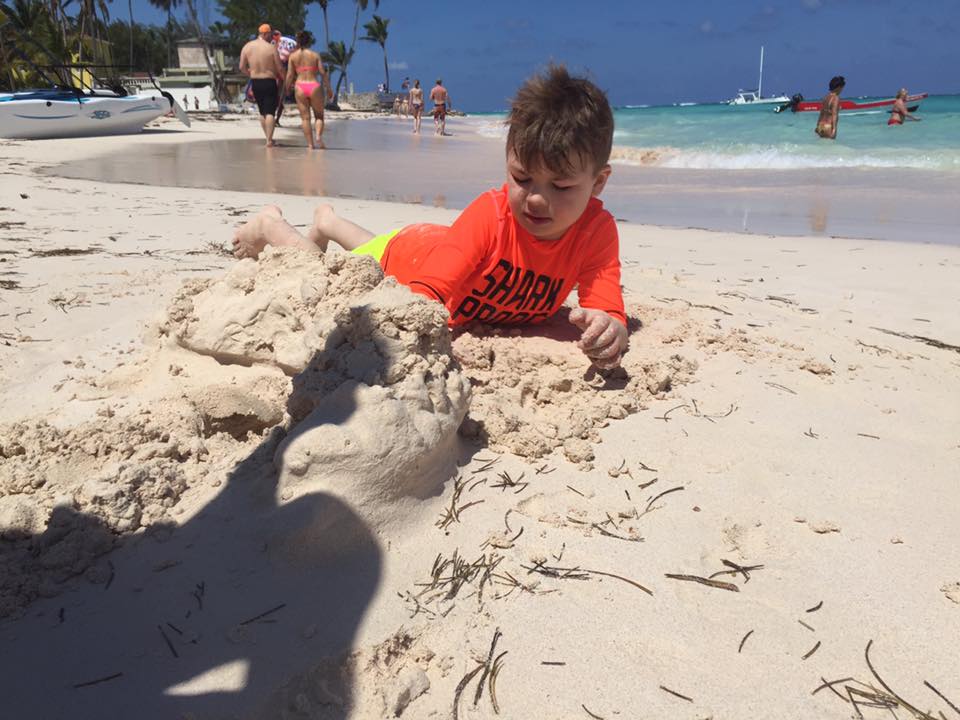 I really believe in the importance of taking some time away from life and work and all that, but I wanted to pop in to say hello. Thanks to everyone for your Facebook and Instagram messages. You're the best.
I'll be back soon (I promise I won't try to move to Punta Cana for good… even though the weather might convince me) so I'll be back to my regular schedule in a few days. Take care!!
PS. Have you signed up for the new weekly newsletter yet? Sunday nights = MF night. Click here to get in on the good stuff.