I love being a fashion vlogger, but there are some drawbacks. 
Like buying everything you model.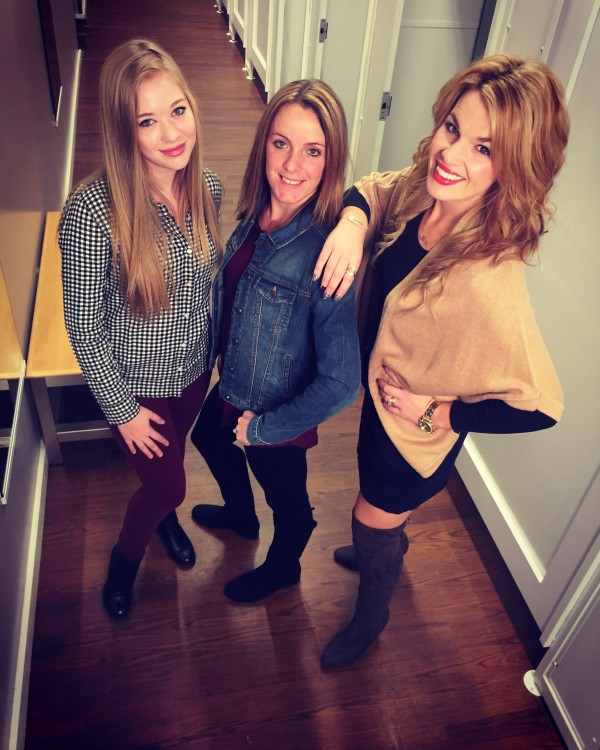 This week on our MF @ the LP VLOG we visited the Gap. Hannah, Christa and sweet baby Avery helped me model some of the seasons top sellers. Watch the video and guess what came home with me! 
MF @ GapIn this MF @ The LP Michelle Ferreri looks at winter fashion at Gap Factory Store: Peterborough

Posted by Lansdowne Place Mall on Thursday, November 24, 2016