Who doesn't love a great deal??
Giant Tiger, one of my favourite stores, has launched a program called GT VIP. It's a free app for you to get exclusive weekly deals and additional savings on items throughout the store: groceries, fashion and home accessories!
How do you get it??
All you have to do is sign up! You can click here to sign up for GT VIP on their site AND you will find links to both the iOS and Android apps! Quick and simple!
How do you redeem the awesome deals??
At the checkout, simply give the cashier your phone number or scan the barcode on your app.
*Currently GT VIP is available at Giant Tiger Stores in Ontario
Other fun facts you should know about GT VIP:
Deals loaded weekly on Wednesday (just like the flyer)
GT VIP Members can see the deals on our website (login in to the website and look for GT VIP in the top right corner) or through the mobile app
GT VIP have EXCLUSIVE perks!! Members only contests! Amazing exclusive VIP discounts!
Get going! Become a GT VIP!!
Here are some recent photos from my shopping trip to Giant Tiger with my co-op student Katie!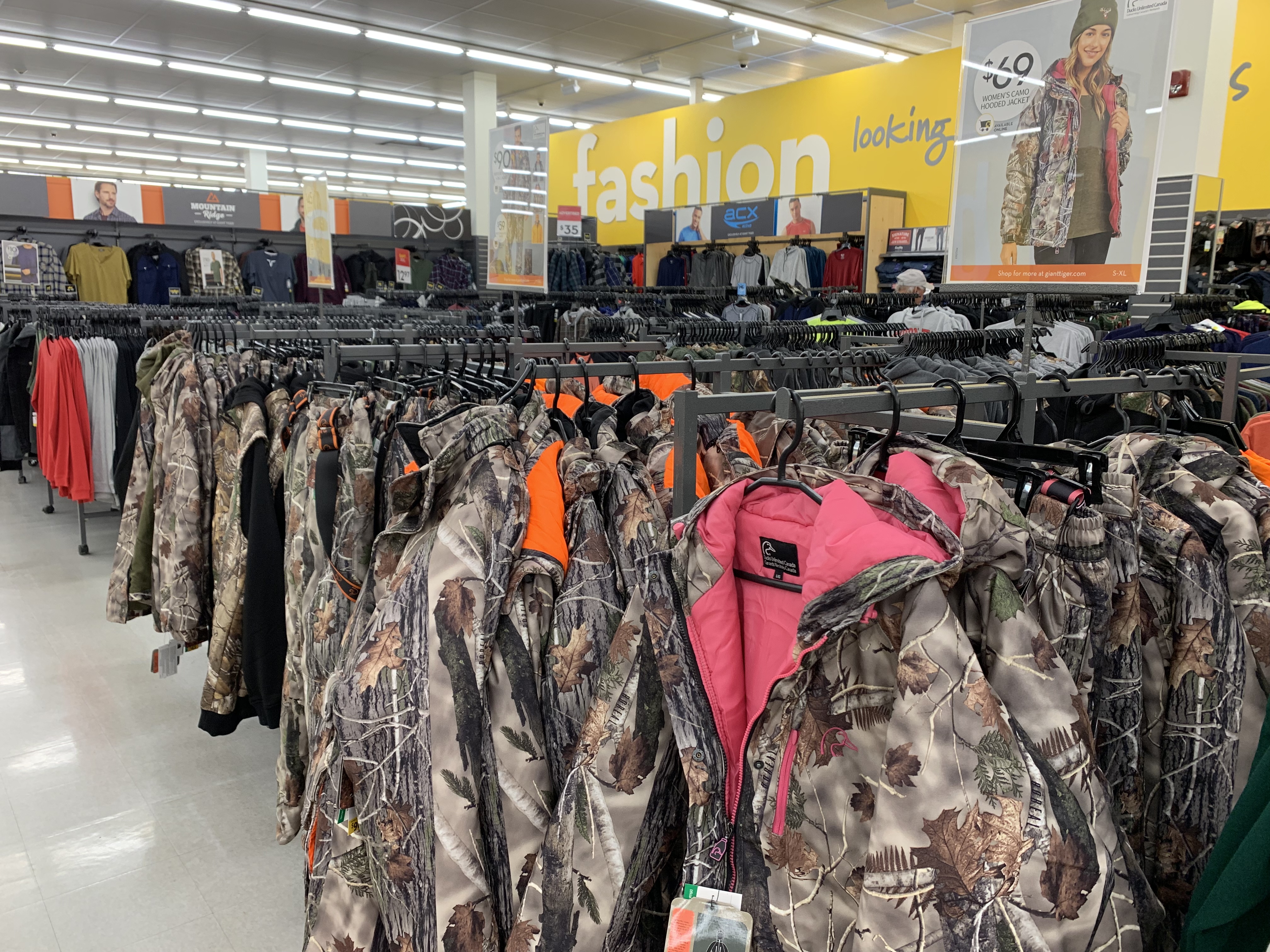 Thank you to Giant Tiger for sponsoring this post. It's amazing being able to work with brands I love SO MUCH.