Vacations are fun, but they are way more fun when you are with the right people!
I'm truly fortunate to have a HUGE family who love to travel too. My husband and I are not winter people, so booking a trip to the sunny south to break up the winter is something we really try to budget for. It turns out a lot of our friends and family feel the same way, and this year we got our act together and booked a trip together!
We visited Sunscape Resort in Punta Cana. On about day six, my hubby and I had a poolside chat about whether we prefer all inclusive or "chose your own adventure" travel, here's what we agreed on:
Overall, what did we think of the Punta Cana all inclusive experience compared to other places we have visited? Here's the jist:
1. It was very clean.
2. The airport is big and clean.
3. The people are friendly and kind, not overly aggressive.
4. The men are not overly aggressive with the women. They were polite and respectful.
5. The weather was beautiful.
6. The food was a 6 out of 10.  It wasn't the best, but it wasn't the worst. We prefer to eat the authentic food but often many of the resorts cater to the North Americans and serve "North American" food, and because we were on a resort it's hard to gauge true Dominican food.
7. The beaches, especially the Macao beach was spectacular.
8. I loved our accommodations, especially the bathroom and shower!
9. We all felt VERY safe. Never once did I feel unsafe.
10. It was comparable in price to other locations.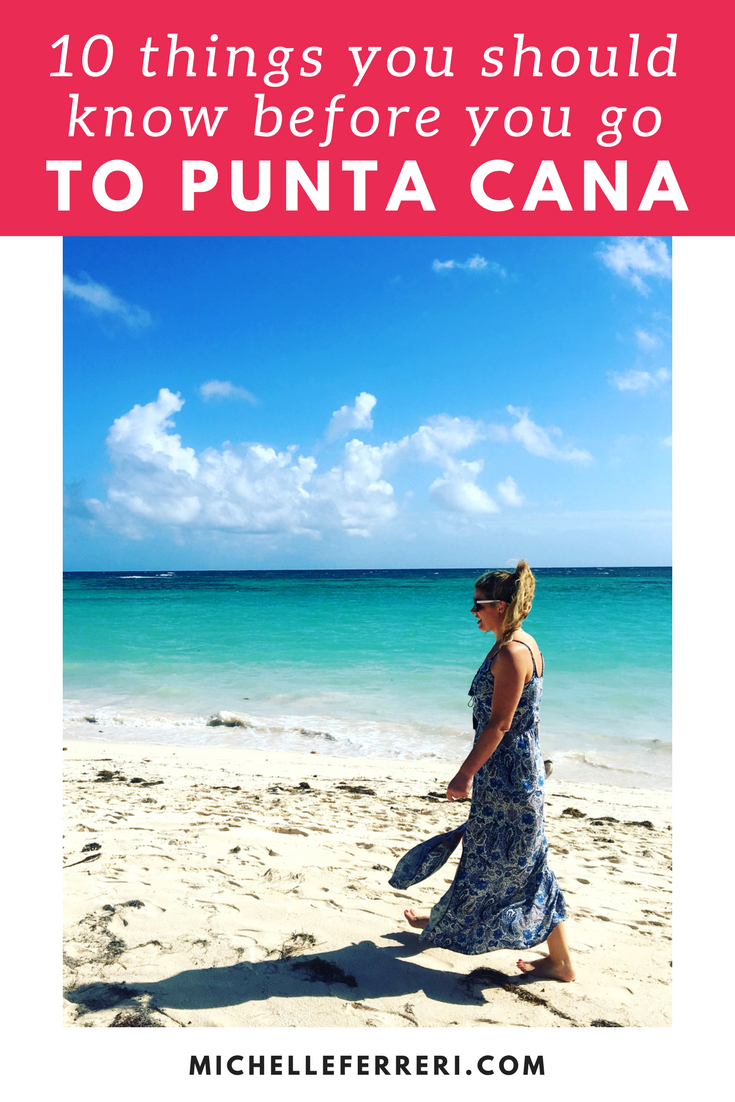 Overall if you are looking for an all inclusive experience, I would recommend this resort. It was clean and the staff were friendly and we felt very safe.
MF