I love makeup. I love having fun with trendy colours.
My hair salon now offers makeup applications and a new makeup line called The Balm.
My daughter and I had a chance to get our makeup done by April at Salon Sorella and Day Spa in Lakefield, Ontario.
Watch these two vlogs and let us know what you think!
Be sure to scroll all the way through this post for a new giveaway! This one's for locals, and be sure to join our new Facebook Group to find out who the winner is.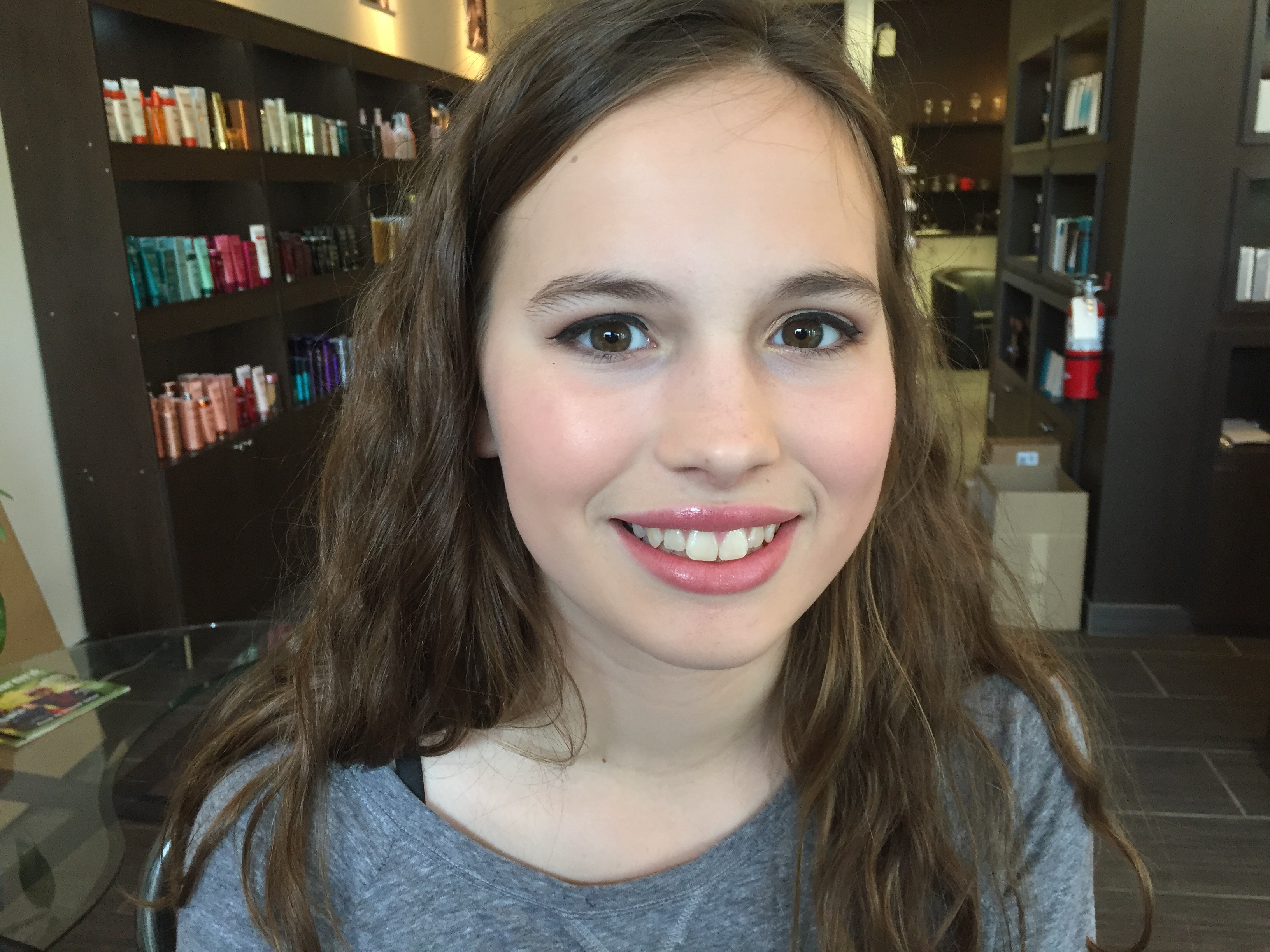 The colour I'm wearing here is called Passionate. LOVE it!
You can get these mini lipsticks at the salon or at thebalm.com. You can also order some of the line on Amazon.
Giveaway
For local readers, April has offered to give away a makeover for two people!! Perhaps a mom daughter duo, or two friends? Just comment below and let us know why you want to win or nominate someone who you think should win!
Winner will be announced Sunday November 5th, 2017 in the MF's Beauty FB Group!
Good luck!