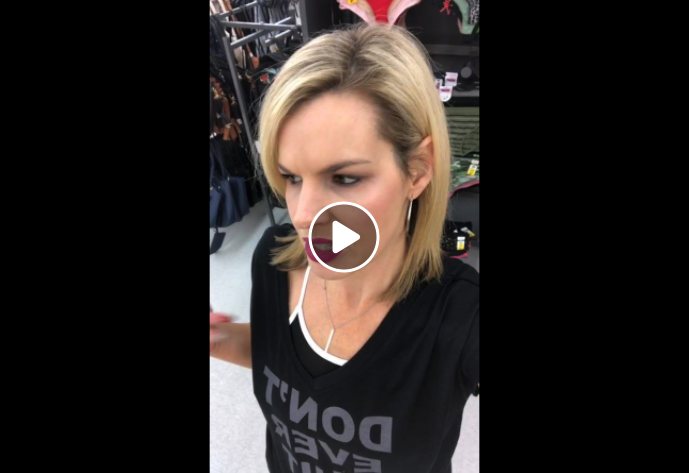 Clothing is important to me. How it feels, determines how I feel. I need the right fabric and I need the right fit.
I shop often at Giant Tiger and I love a lot of their clothing, this blog post is dedicated to their ACX Active Wear.
I went shopping and tried on a bunch of different workout clothes and shoes. I found some I really love. I think my favourite part of the ACX Active Wear line is the price point. EVERYTHING I tried on was UNDER $25. One of my tricks to keep me motivated to work out is having workout clothes everywhere. I keep a bag in my vehicle, and a go to bag in my closet.
(Click the image above to see my Giant Tiger video or click here!)
If I have workout clothes accessible it makes it way harder to come up with an excuse NOT to workout!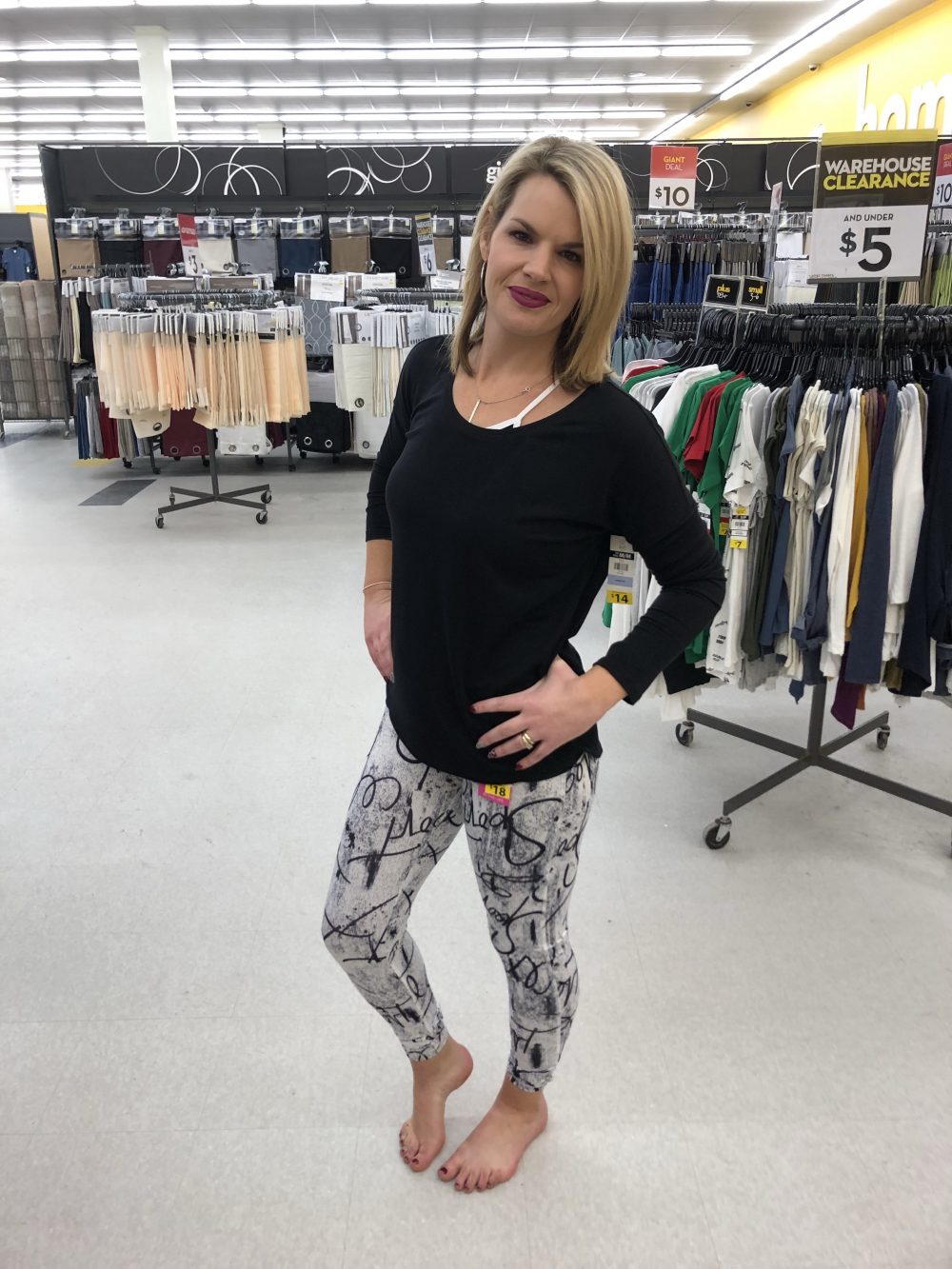 I love wild print pants! These would be awesome for Yoga. Pants: $18
I love this comfy cotton shirt for before and after workouts or for yoga. Also when it takes a while to warm up this shirt is ideal to leave on. I also love that you could wear it as a regular shirt!! Multifunction = winning!
I love when I don't have to wear a sports bra because there is a durable one built in!!
I really love these pants! They are awesome for going to and from a gym, to throw on over shorts or tights. They are also ideal travel pants! Super light and awesome, and I really love the price!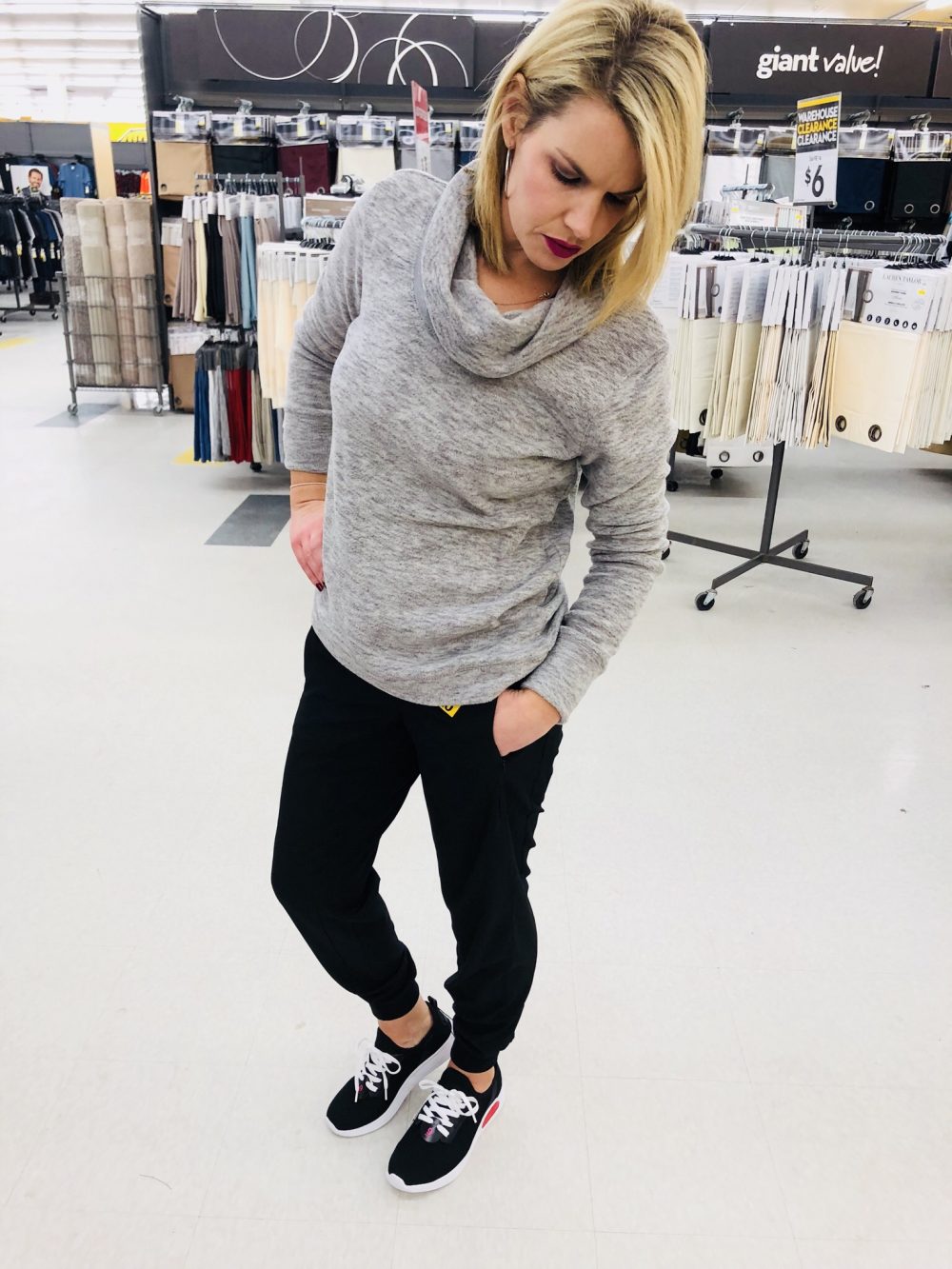 Love cozy sweaters to throw on after a workout! Also these shoes are really comfortable, another great travel/casual shoe only $25.
I LOVE that ACX Active Wear offers plus sizes without the plus prices!!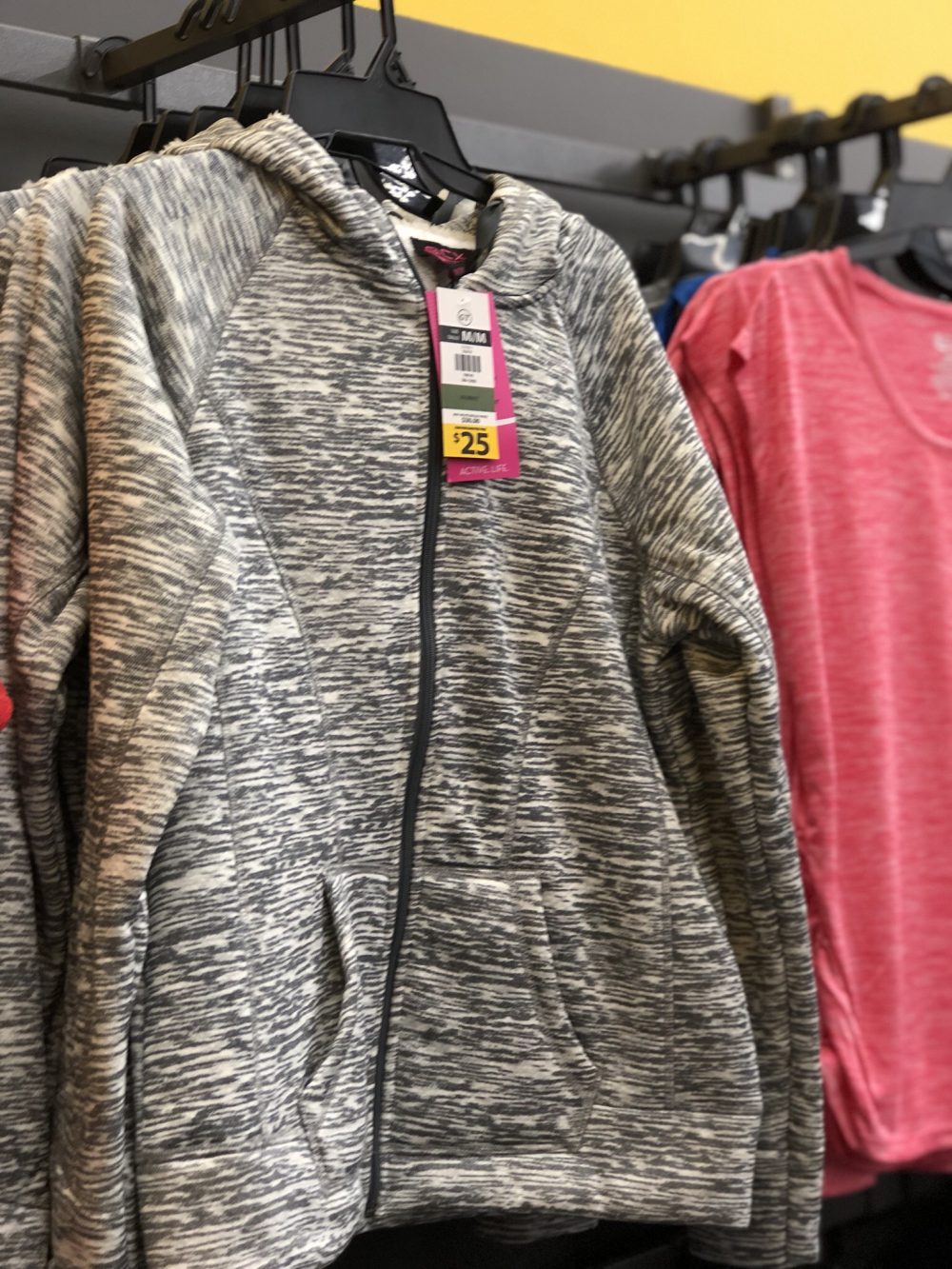 Great selection of fun shoes!!
I LOVE this outfit for before and after workouts and travelling!!
Love this "Don't Ever Quit" shirt. Price is awesome and it would also look great with jeans!
Hands down these are my fave pants! I totally gave them a new home!
Giveaway
So what's your fave? What kind of workout wear do you like? Comment below and feel free to share this post for a chance to win a $25 gift certificate to Giant Tiger!
This post is sponsored by Giant Tiger, but all opinions expressed are my own.