Lakefield, Ontario is now home to one of a select few stores in North America to offer a chance to try on one an incredible bare foot shoe… the Leguano barefoot shoe!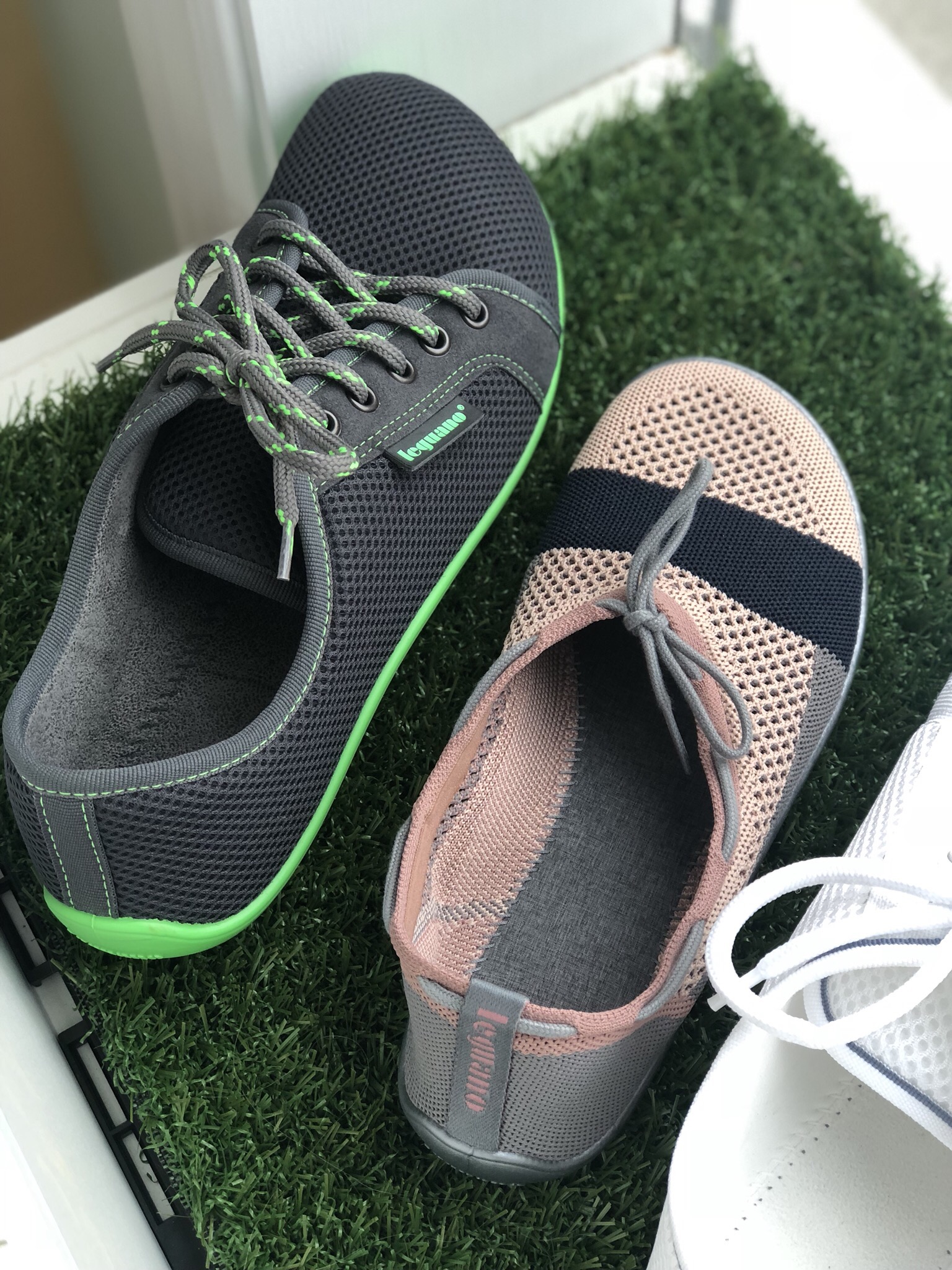 Karl Kustor fell in love with Leguano shoes while on vacation in Germany. He was disappointed when he learned he couldn't get the shoes in Canada, so he made a deal to become the official distributor in North America.
My family fell in love with Leguanos two years ago and we haven't looked back.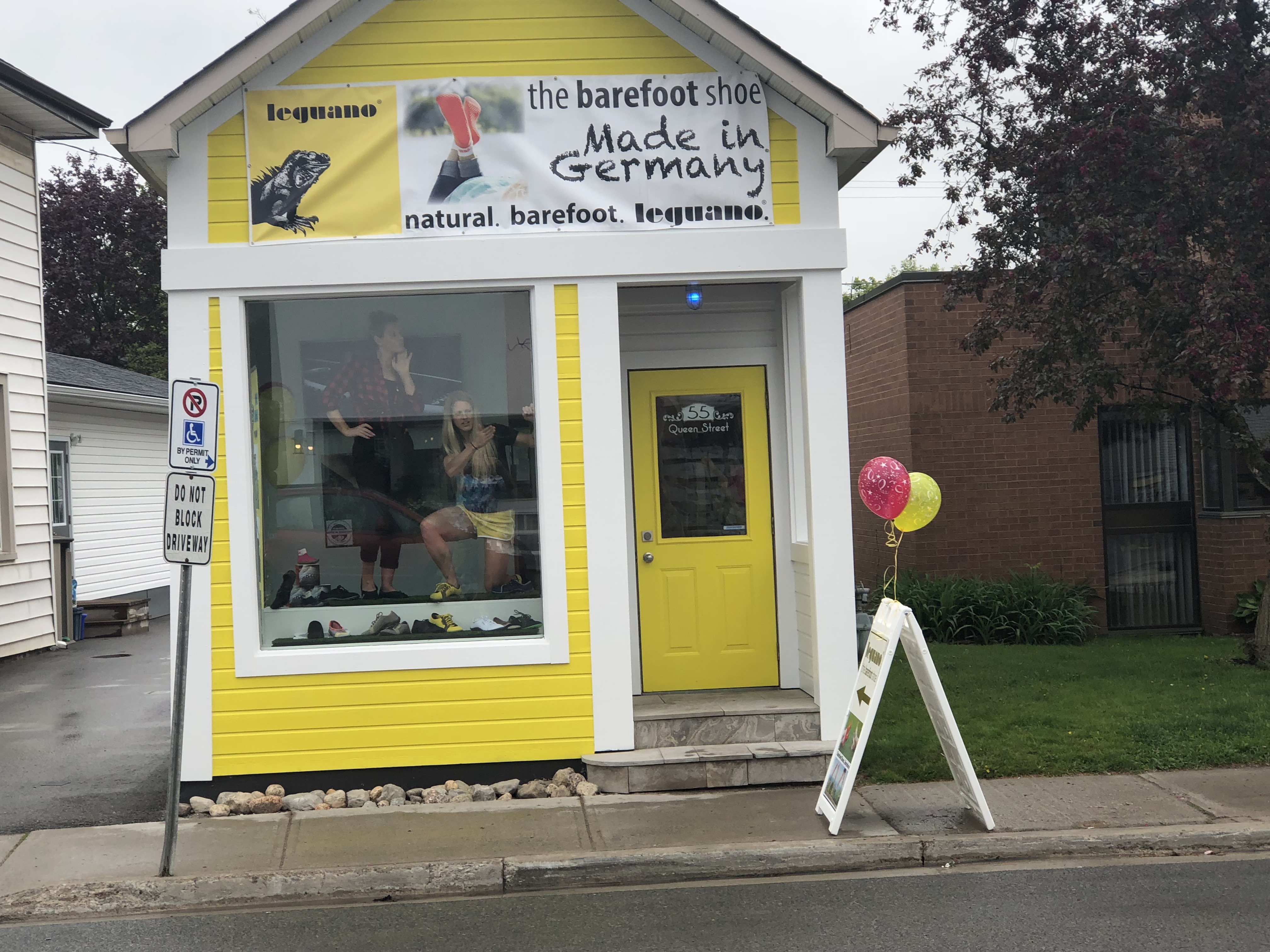 The store is located on Queen Street in Lakefield, Ontario beside the Post Office and across from the Royal Bank.
The store hours are:
Monday through Saturday 10am to 5pm
Sunday 11am to 4pm
If you aren't local and want to try these shoes visit leguanoshoes.com!
Related: Why I Love Leguano Shoes For Me And My Kids!