I can honestly say divorce is the hardest thing I have ever experienced in my life, and without going into a lot of detail, that says a lot.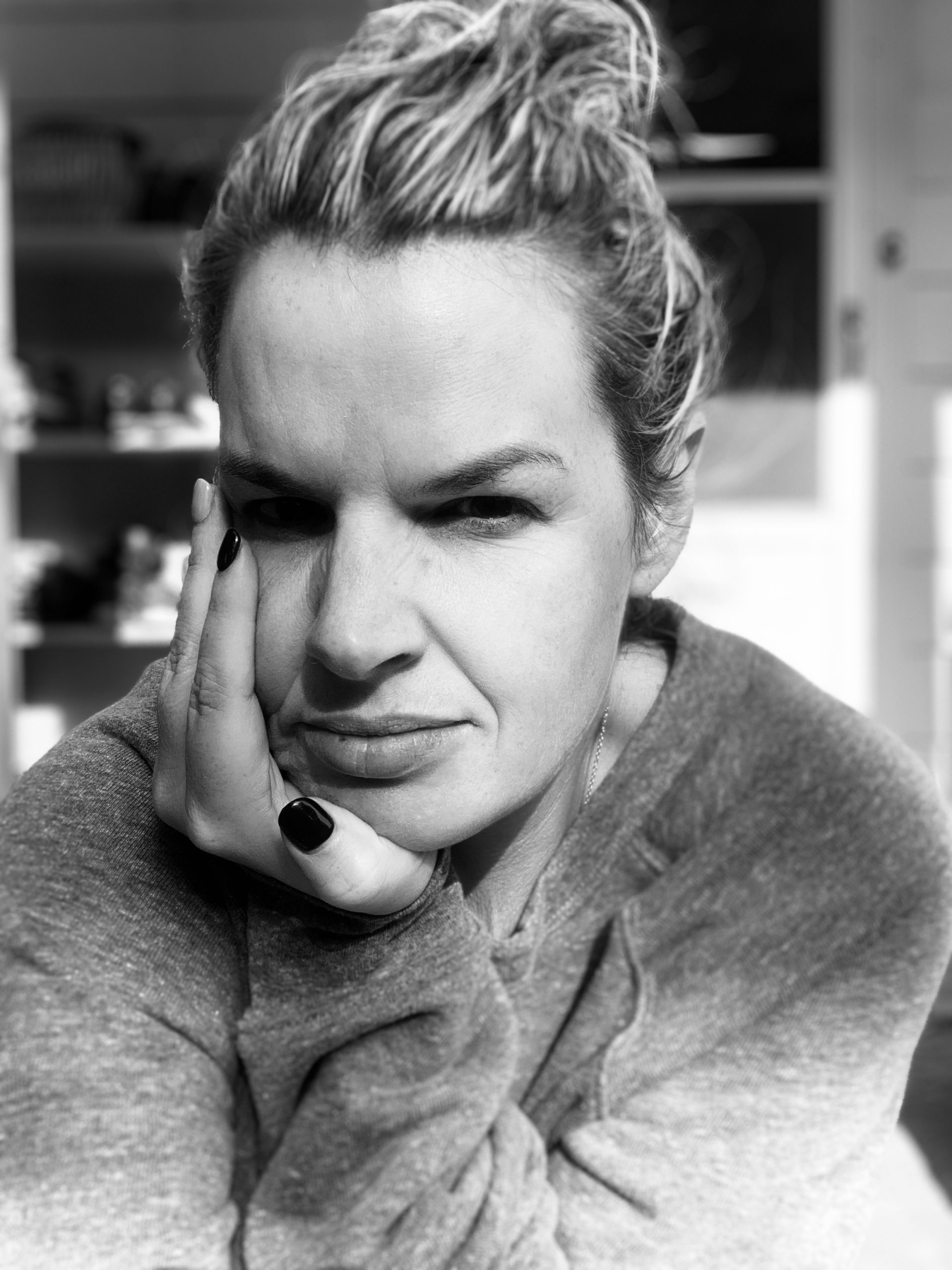 Why?  Why is it so crippling?
Because of your thoughts and the lies your mind tells you.
Your mind tells you you failed.  Your mind tells you that you have destroyed your family and kids. I promise you time passes and those feelings of extreme grief and despair do lessen.  This is a very, very big challenge to the person in the relationship who feels they had no control over the separation and divorce.
I was in a fortunate position where we both recognized that our roles to one another had changed.  When you don't grow together, you grow apart.  We all change and grow as individuals, some couples survive it, some do not, but that relationship  is still so important to your journey. It's important to never lose gratitude for the relationship, which feels almost impossible in the beginning because grief and anger are the same emotion, they just express themselves differently.
I often get asked for my advice to navigate these stormy waters, and most importantly how do I have such a healthy relationship with my Wasband.  So here is my checklist to make sure I'm doing my part to get along:
You are not your child's friend, you are their parent.  Do not confide in them about how you feel about THEIR Mom or Dad.  Adult problems and parenting problems are not your child's responsibility. They are half of you and half of them, when you trash THEIR mom or dad you are directly insulting them.
Do not engage with toxic behaviour.  Fire needs oxygen to survive, do not give it oxygen.
Don't assume the other person is toxic, sometimes it can be us.  Each person plays a role in conflict, what is yours? Accountability is HUGE in understanding what you can contribute to positively solving the problem. For example, I have a habit of taking over doing a lot of things myself.  So if my wasband isn't taking the kids as much as I would like, what is my role in that?  Have I clearly and respectfully communicated that I need or expect him to?  There are always two people in a relationship.
Give the other person the benefit of the doubt.  If something has been done that you are angry about, ask yourself "What was the intention versus the impact?" Intention is very important to know, and if you don't know, ask the person! Assuming always leads to a breakdown in communication and consequently unnecessary conflict.
Know your limit and play within it.  If you know no matter what you do that it will end in an argument and you or the other person is not in a position or state to listen and only to react, then DON'T BOTHER talking about it!  Get a mediator, a lawyer or a third party.
Don't fight about money and don't make your kids bear the burden of financial stress.  Ask yourself what is more important, money and possessions or a positive relationship? I am not saying no to fair distribution of assets and finances, but I think many couples get petty, and pettiness is dangerous and unhealthy for everyone, ESPECIALLY THE KIDS. If you bought your kids some pants and they left them at their Mom or Dad's don't shame them for leaving it at the other parents.  Do not forget your job as a parent is to ensure that your children have what they need to feel safe and taken care of.
You are human, this is hard and it's ok to fall apart. Your kids might see you struggle and that is ok, what is really important is that you communicate to them that "THEY DID NOTHING WRONG."  Many children will assume they caused the problem or you are upset because of something they did.  As much as healthy communication with your ex is important, so is healthy communication with your kids.  "Yes Mom is sad right now, but it has nothing to do with you kiddo!  I am just managing some adult stress and I will be ok.  Feeling sad is really normal and healthy!"  Most of us were raised to believe that we can't have more than one emotion. If you weren't happy, something is wrong.  This isn't true, humans are complex and emotional mammals and a divorce and separation is an excellent learning opportunity to teach your kids how to manage emotions in a healthy way: feel them and process them.  For some people this may mean therapy, books, support groups, self care and other healthy coping mechanisms. If you are not doing the work to process your emotions in a healthy way and denying that you don't need any support, you will stay stuck.  You are worthy of the work and not staying stuck.
Like everything in life, you are learning, and learning means you make mistakes.  Be patient with yourself and your patience for others naturally follows.
You will be ok, surround yourself with people who offer positive solutions not people who add to conflict and revenge thinking, it is counter productive.
M