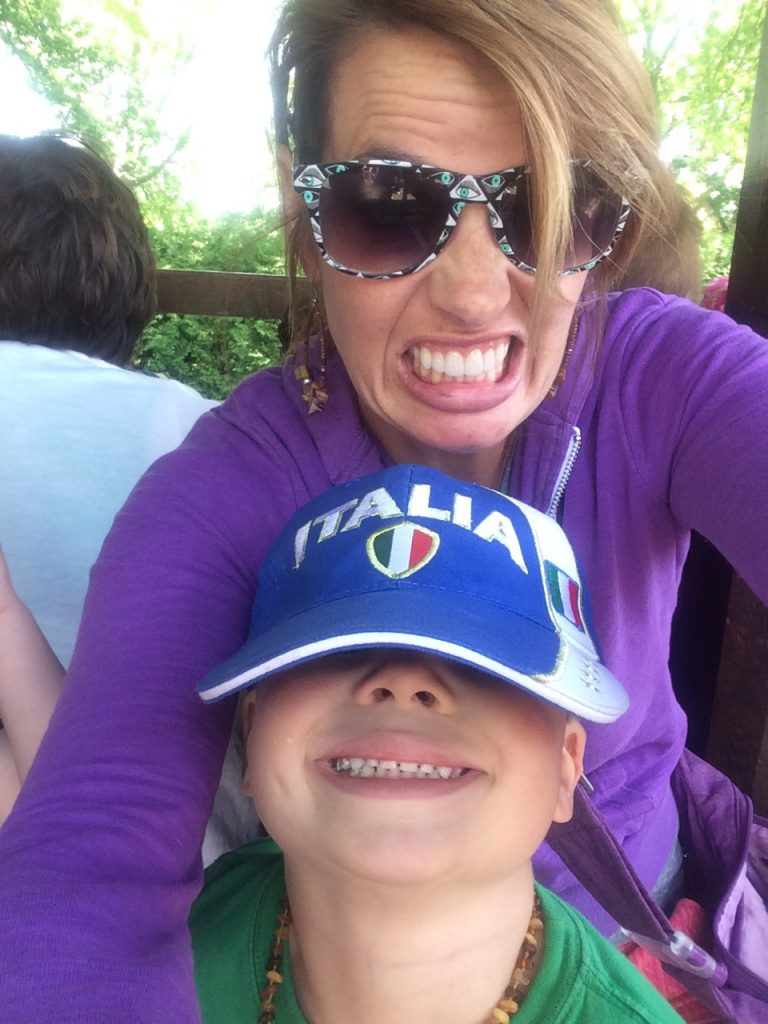 Today I took my 4 yr old to the zoo, this is the last day we have together just the two of us, he starts all day kindergarten (another blog) in September and his brother and sister will be home for the summer.
So I said screw the housework lets do something where my attention is on YOU!  Off to the Peterborough Riverview Park and Zoo we go.  A wonderful FREE zoo with great animals including otters, sloths, servals, a camel and much more, but a big attraction is the train! A replica of an old steam engine, for a mere $2 you get about a 15 minute ride through a screaming tunnel and a seated scavenger hunt for "missing animals". it really is a highlight of many locals and tourists.  But June is also peak time for school trips, so my son, myself and 70,00000000 other people all had the same idea today.  When I saw the lineup I suggested to Marcello that we come back another time, he said nope lets wait.  SO we did, an hour and 10 minutes of waiting to be exact. The time passed quickly actually as we people watched, played "eye spy", counted needles on the pine tree and met a random 6 year old boy who photobombed some selfies (see below).
Finally we made it, I have to admit he was actually more patient then me!
I met a few other Mom's in line and we chatted about amusement parks and waiting in lines. Some places are offering "fast passes" so you can skip the line all together, except they forget to mention if EVERYone buys a fast pass, then you are stuck waiting in the fast pass line.
With summer only a week away get ready for line ups, if you are planning to visit public places, pack lots of snacks, and use the time  waiting to actually connect with each other, you might enjoy your kids company more than you think….
MF
p.s. I am technically delayed and am still figgerin' out how to upload my waterskiing adventure..it is on my FB if you are interested.