When I started blogging in 2014 I wasn't 100% sure what I was starting… but I knew I was starting SOMETHING. I had goals, baby. And now, two years after my friend Désirée convinced me to go to the Mom 2.0 Summit in Phoenix, I get to announce that…
AND I'M PUMPED! The list of speakers for 2017 is amazing and I'm honored to be included with them. I just hope I get a chance to see as many of their talks as possible!
Jumping for joy on the beach at last year's Mom 2.0 in Laguna Niguel. THIS IS HOW EXCITED I AM!
Thank you to EVERYONE who helped me get here. Thank you to the people who believed, read, shared, clicked, liked, watched, and supported me every single step of the way.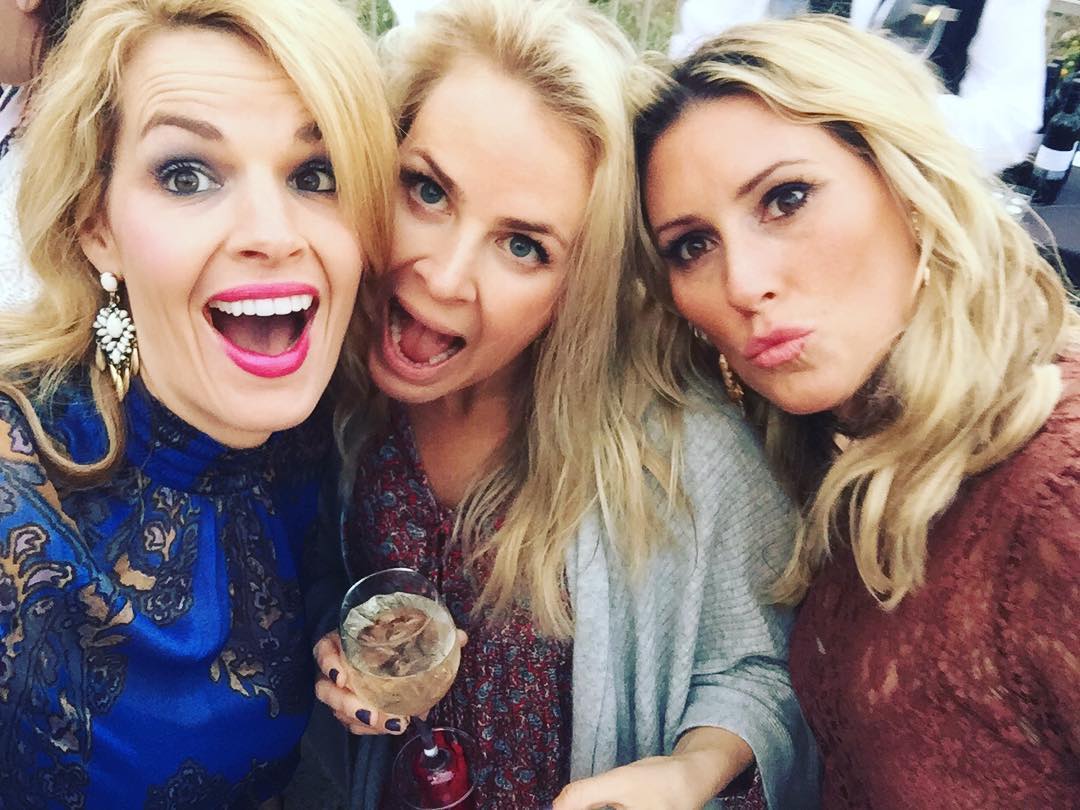 Hanging out with the Social Common girls at last year's conference.
You're reason I am where I am, and I can't thank you enough. Watch the video if you want to see me gush in a big way about how excited I am for this opportunity. THANK YOU again. You're amazing.