I have wore hair extensions for a long time. I was using clip-ins until my stylist at Salon Sorella recommended Hotheads Hair Extensions. Hotheads uses a revolutionary medical grade adhesive that is designed to cause minimal to zero damage to your hair.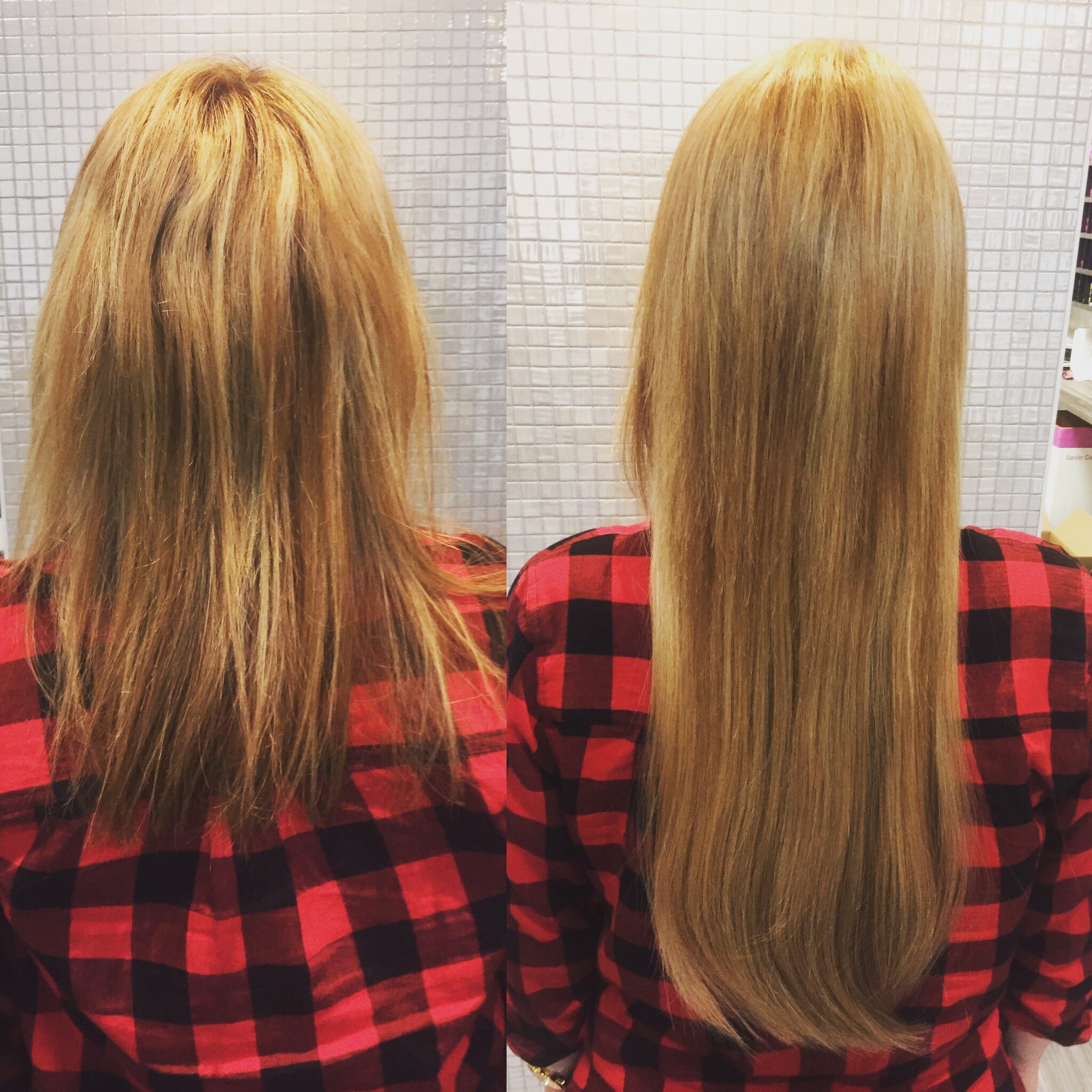 Today I got to find out if that was true.
After eight glorious months of having my hotheads hair extensions, I had to get them removed. They are designed to last approximately six to eight months.
I had them re-applied three times. What happens is that the adhesive becomes thicker each time you apply them and the extensions get heavier and harder to hide in your hair, so you do eventually have to get new ones put in.
I LOVED my Hotheads and I was really sad to get them removed, but I was also very anxious to see the state my natural hair.
Watch this week's beauty vlog and let me know what you think!